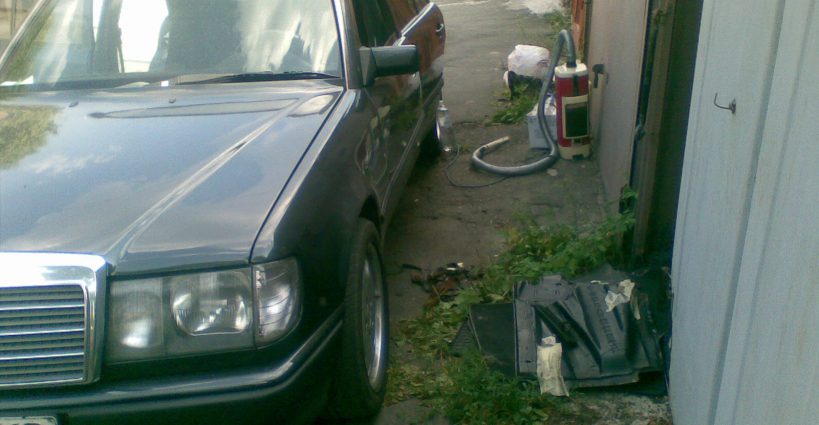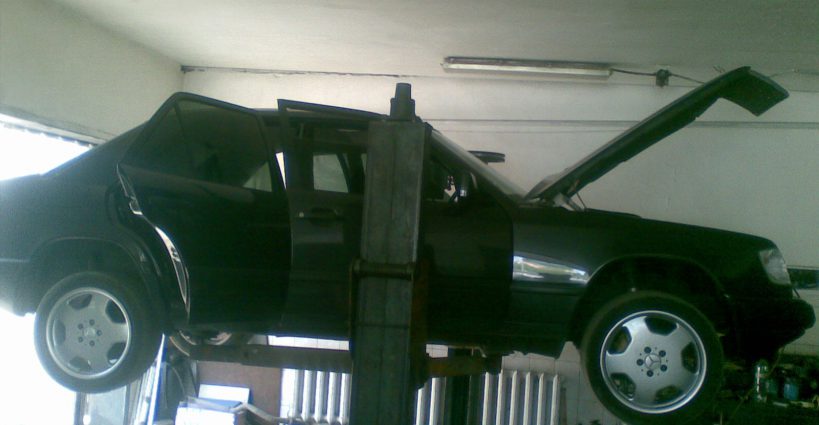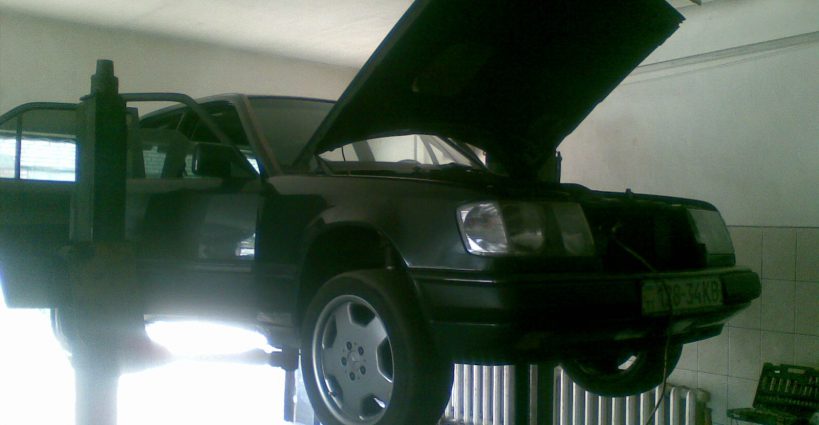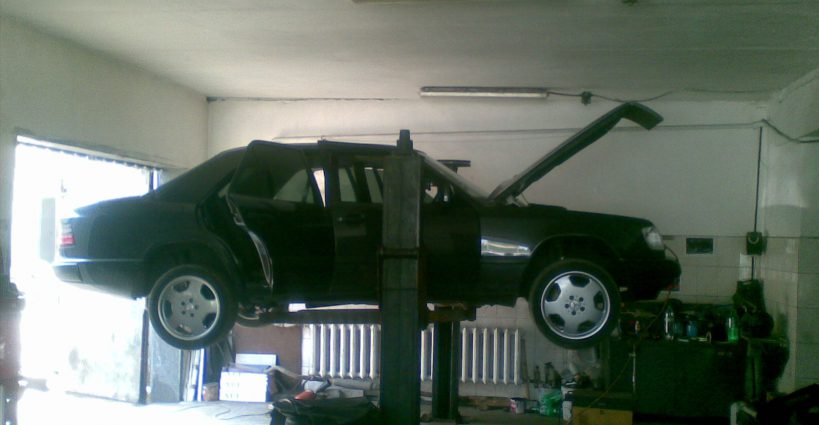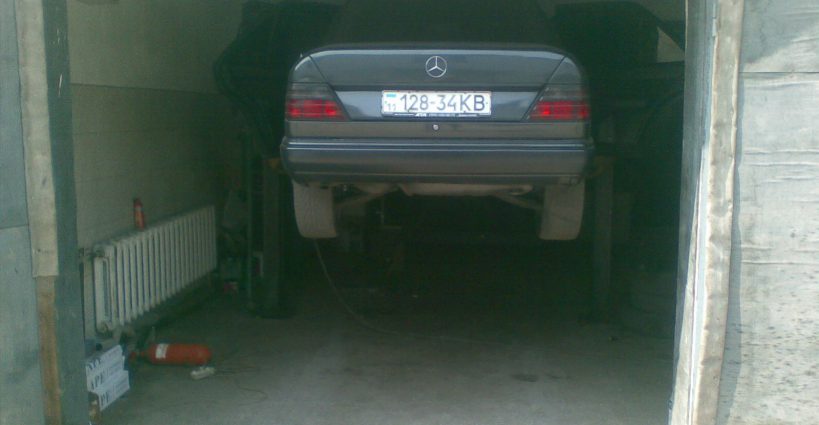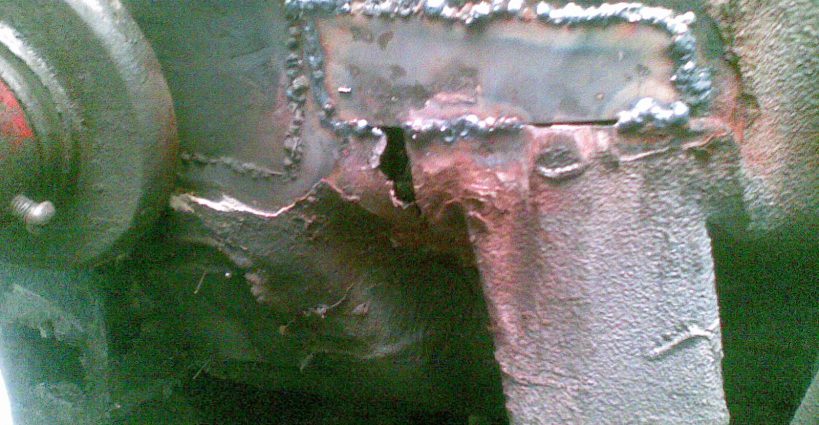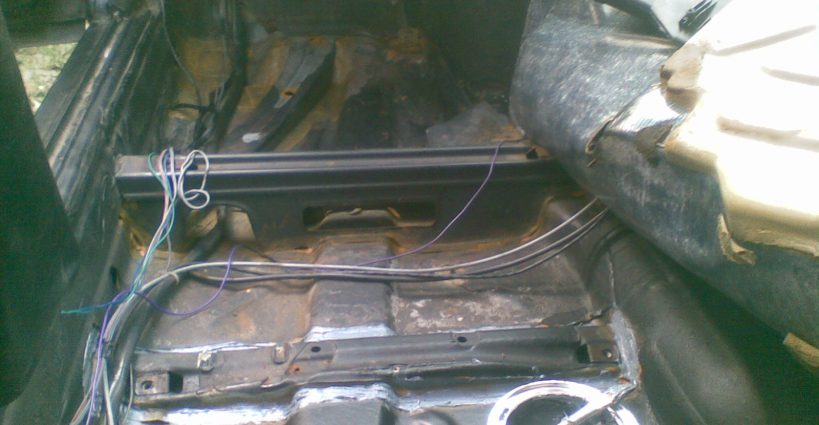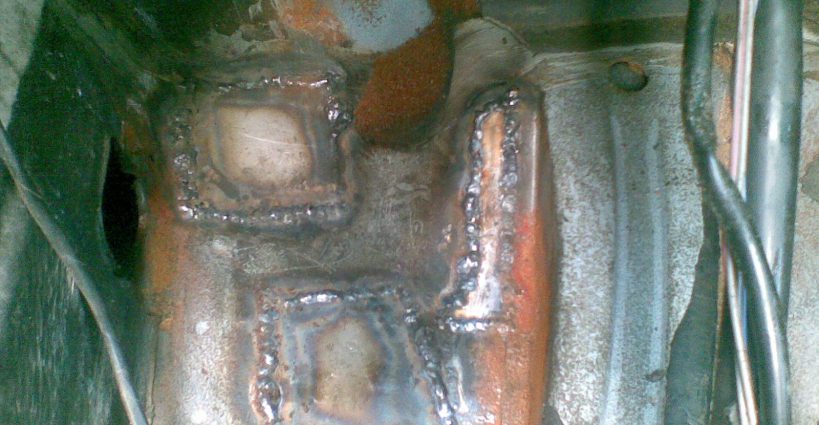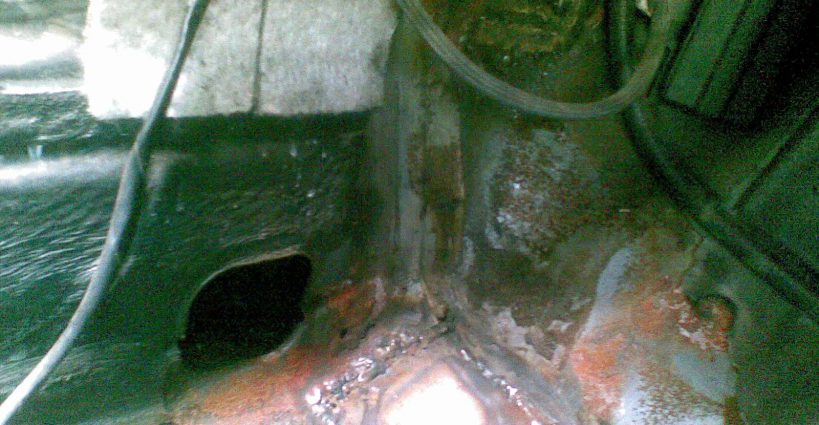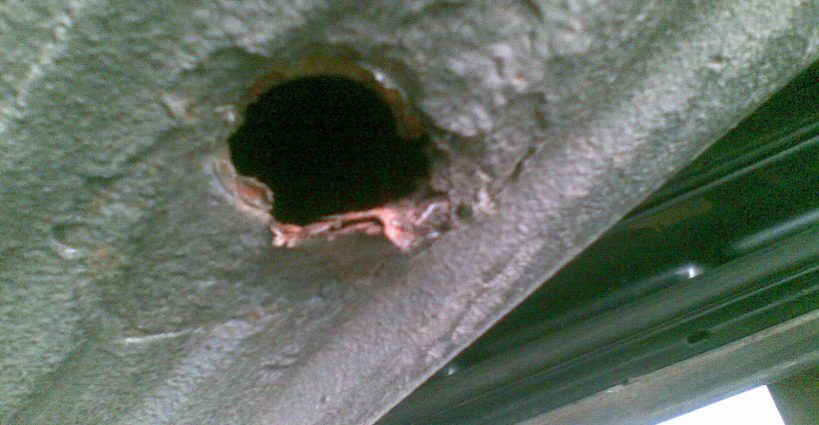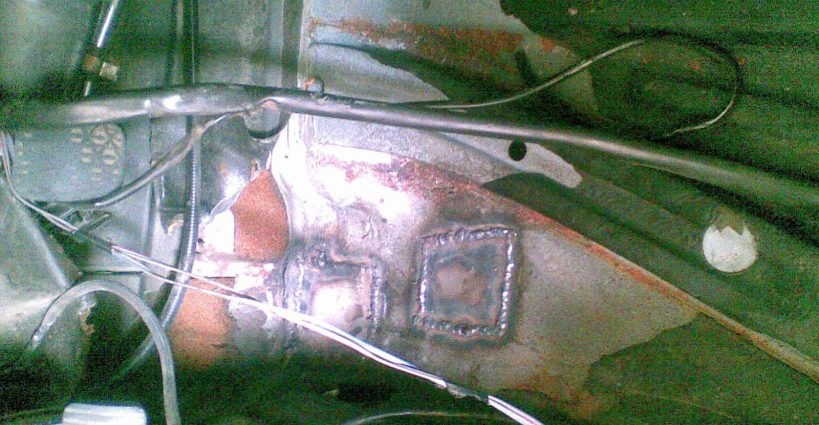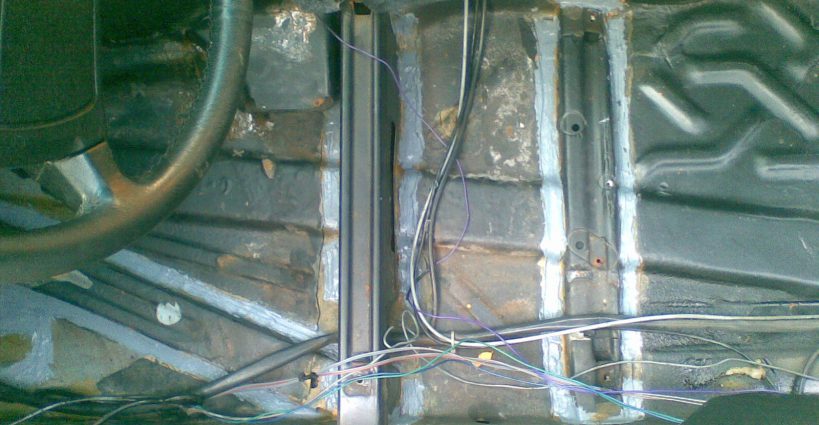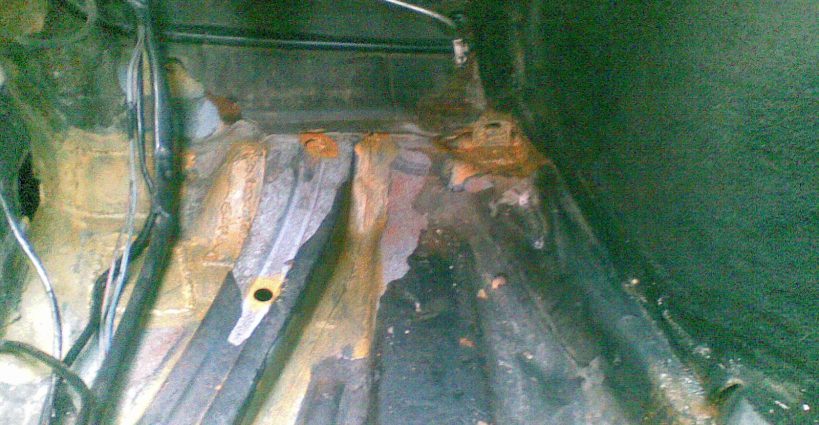 This was my second car and first Mercedes. It's where my love to Mercedes began. The car was bought in Ukraine, Kiev in the beginning of 2010. And immediately I started to do some minor restoration work. Previous owner had this car since 2000 and cared it. Rear part of the car (especially rear axel mountings) was completely restored in the welding factory Paton in Kiev. Bottom and engine compartment required attention.
Project of restoration and conversion is completed in 2014, so it was very hard to find photos of original car, sorry for quality.
Bought for 6500$, invested more than 10000$.