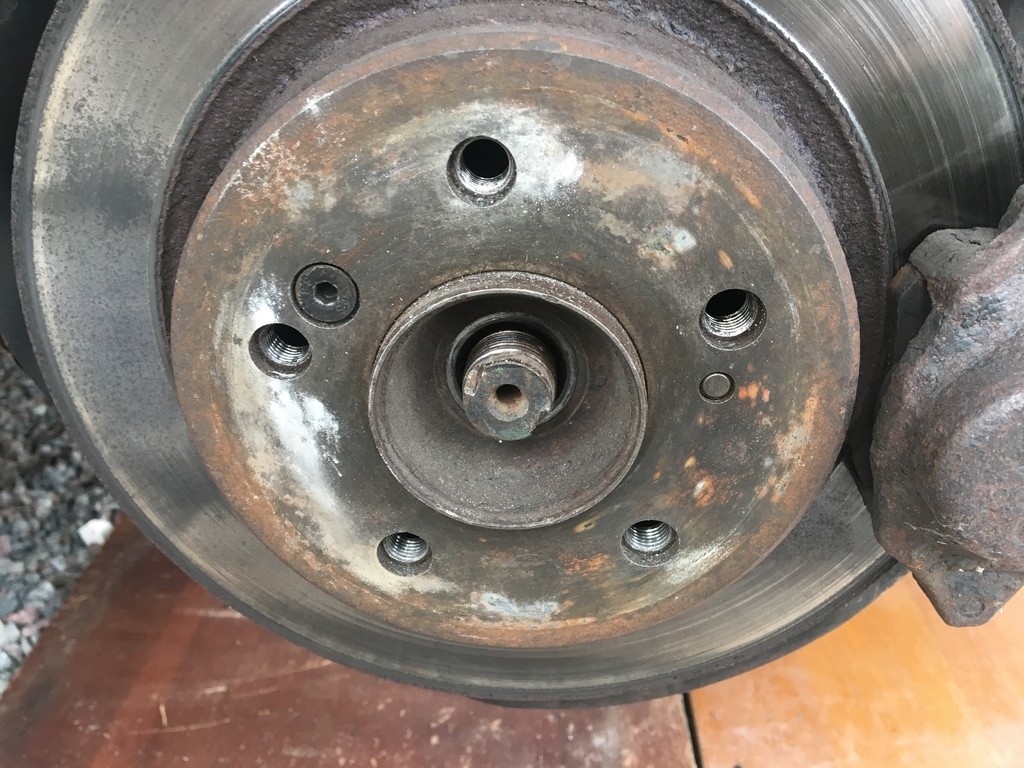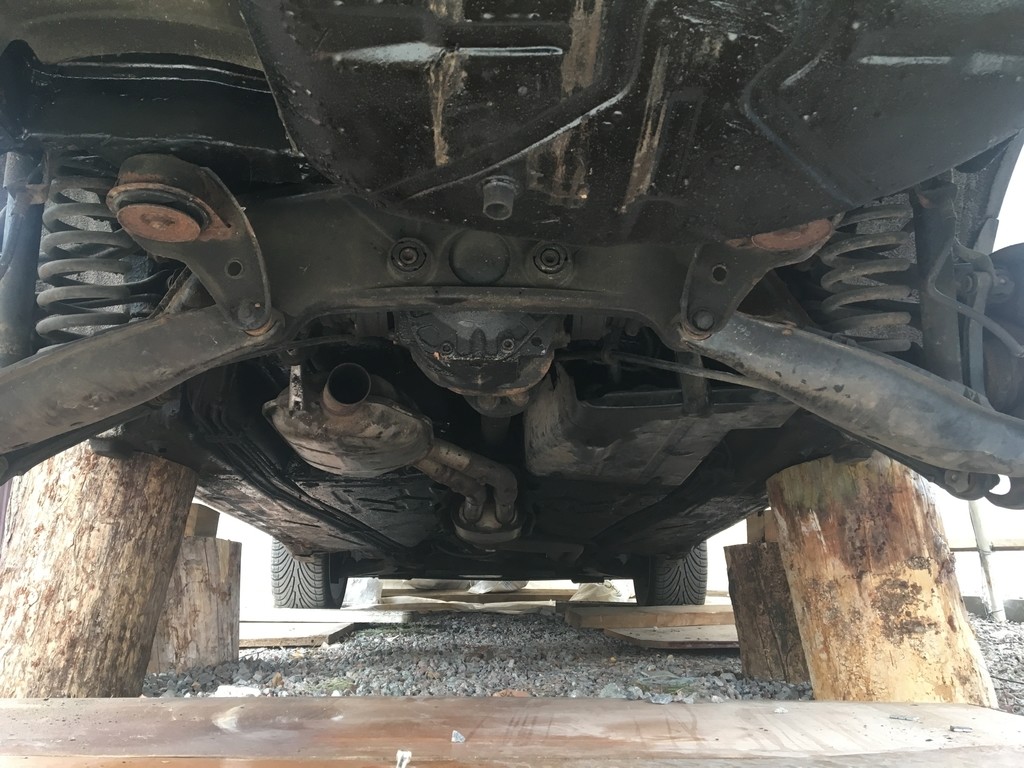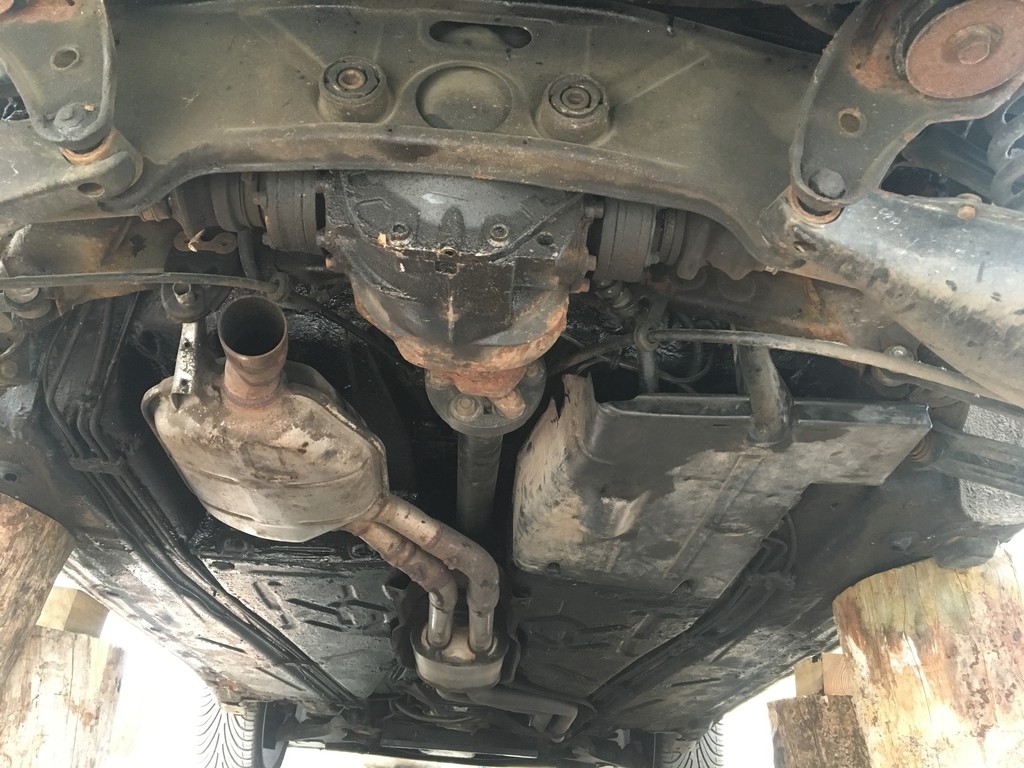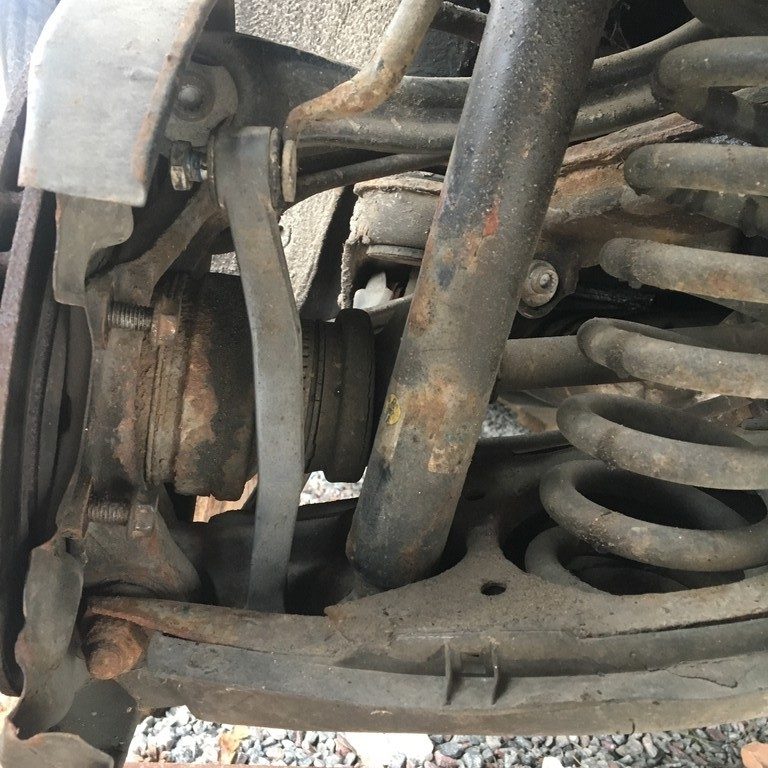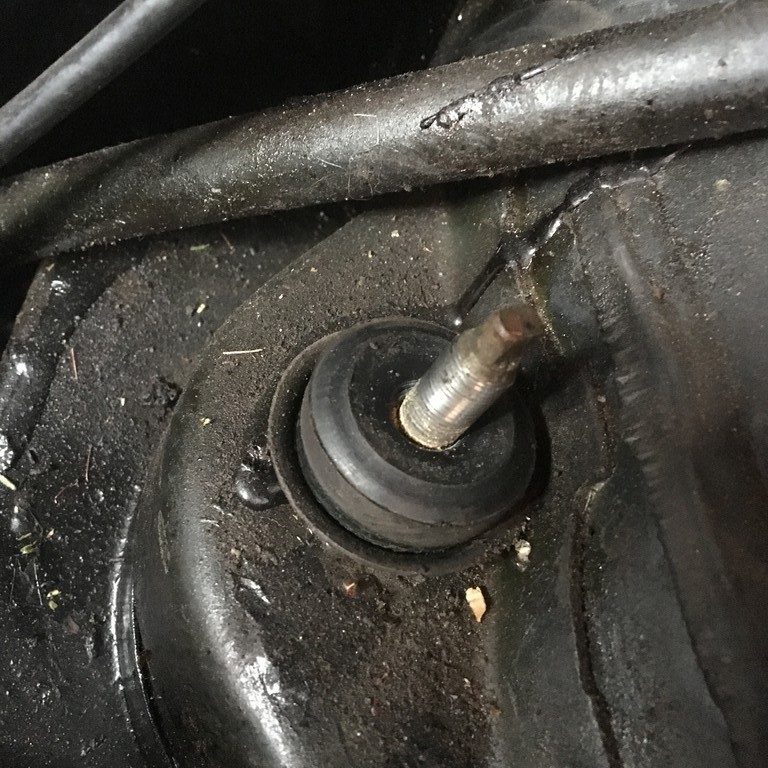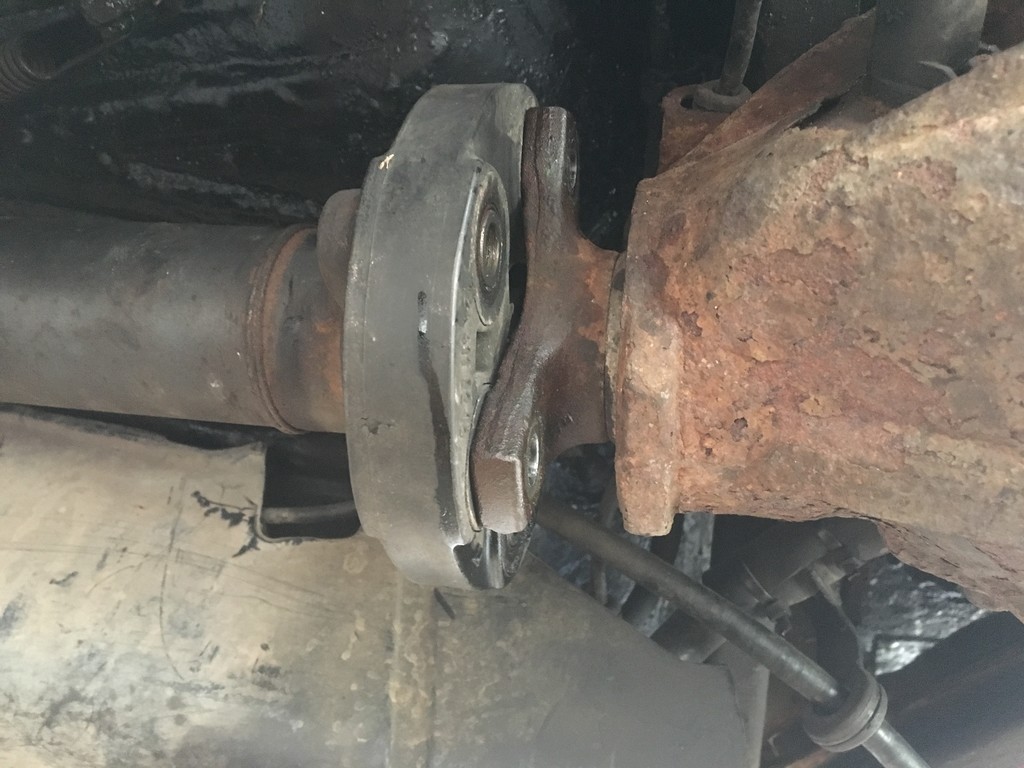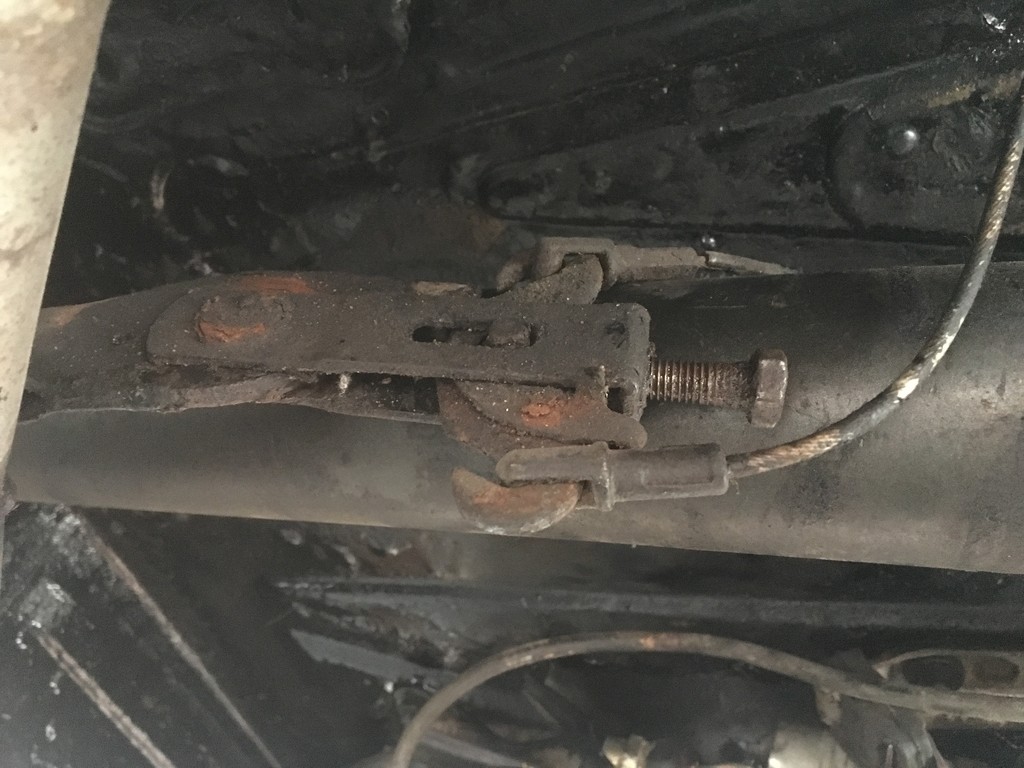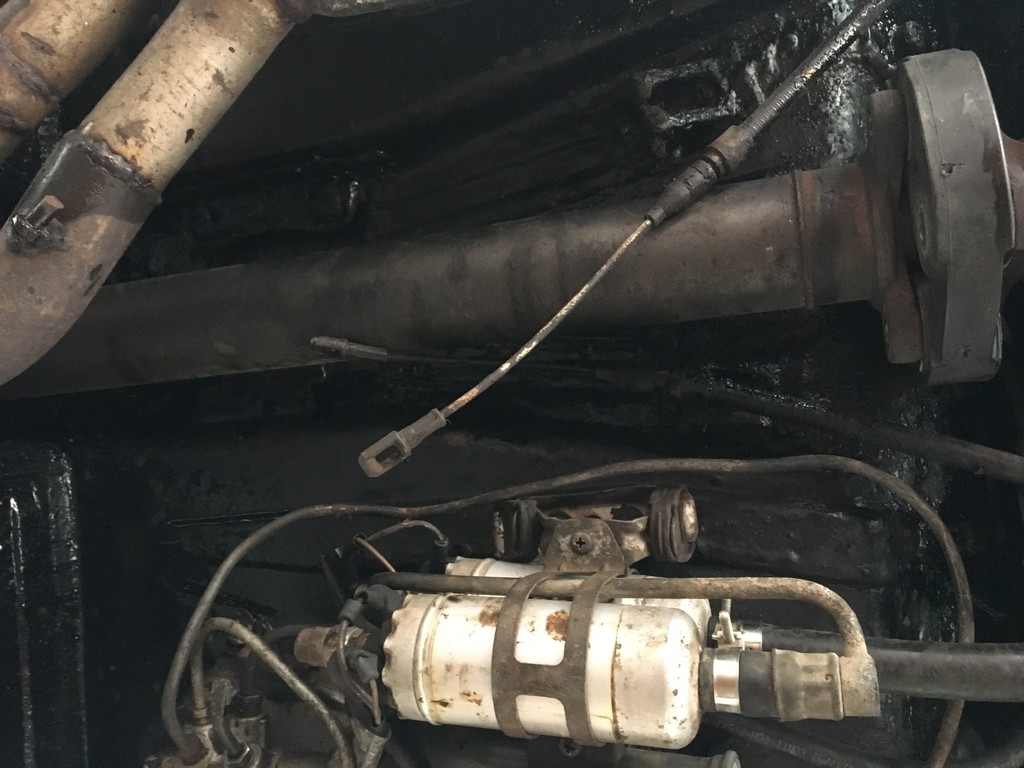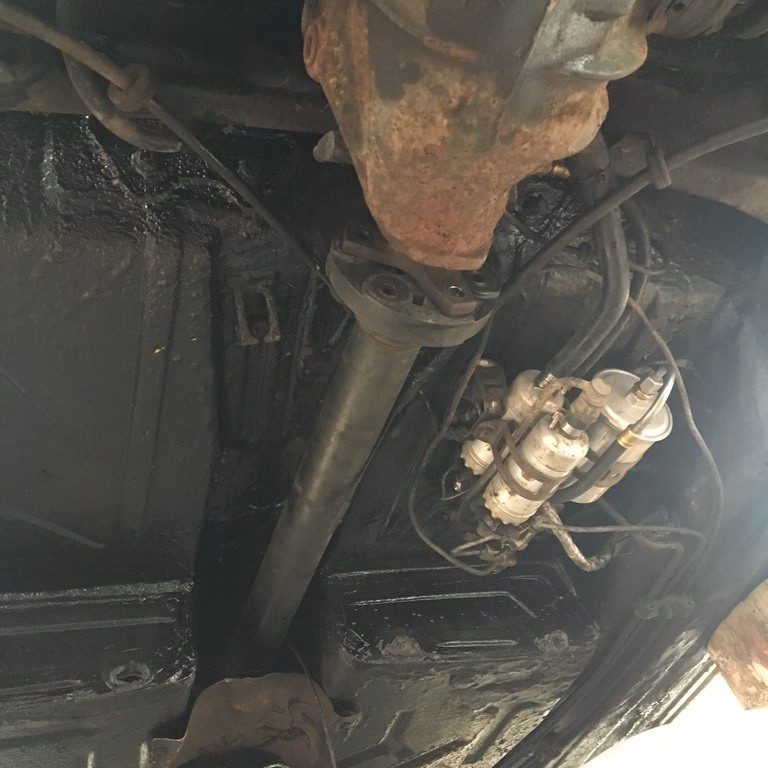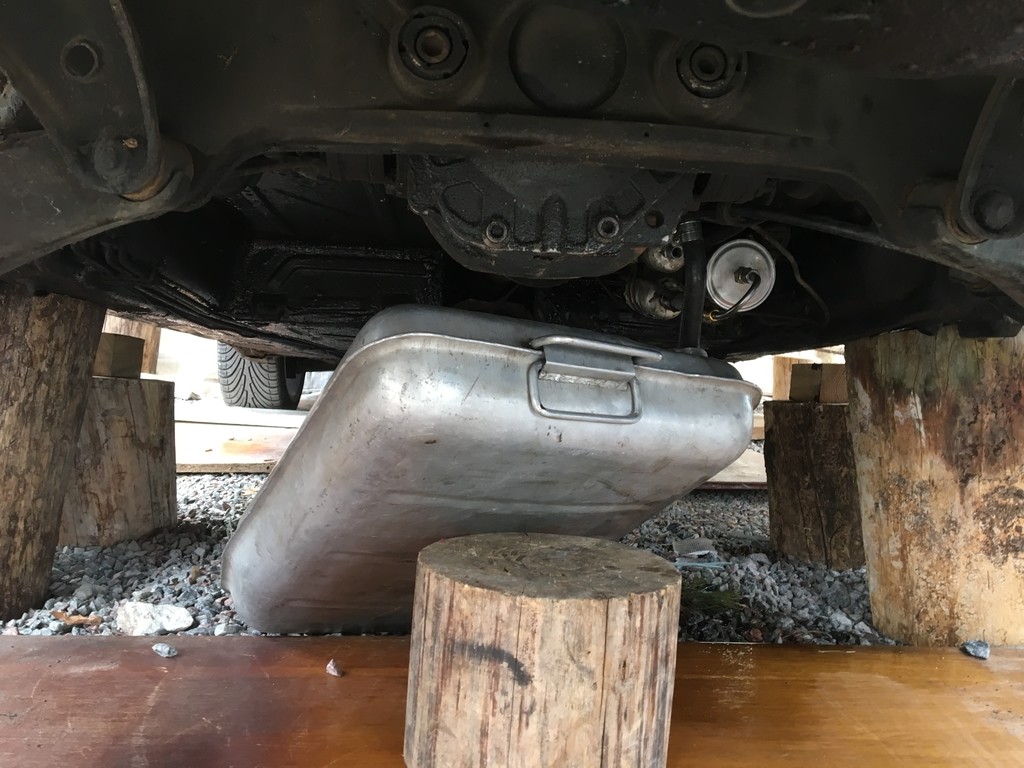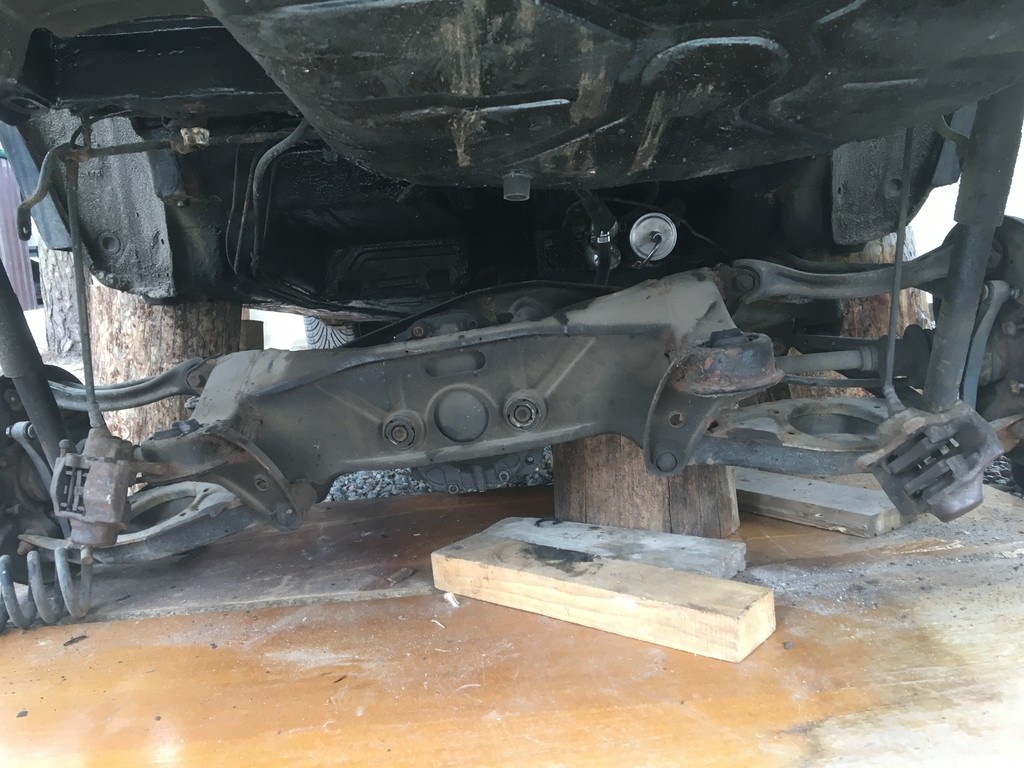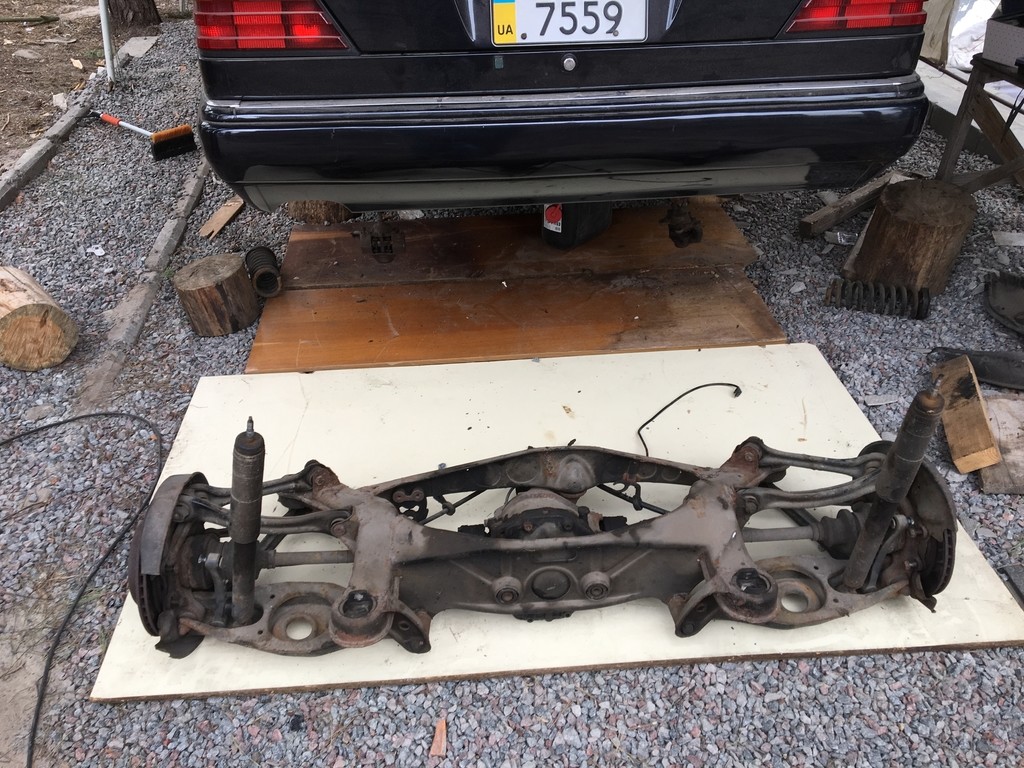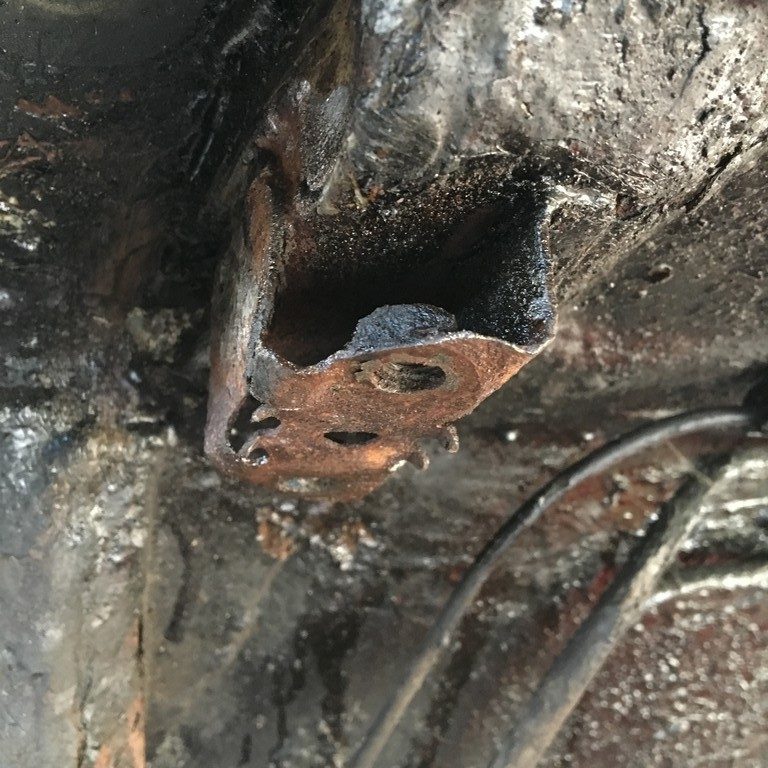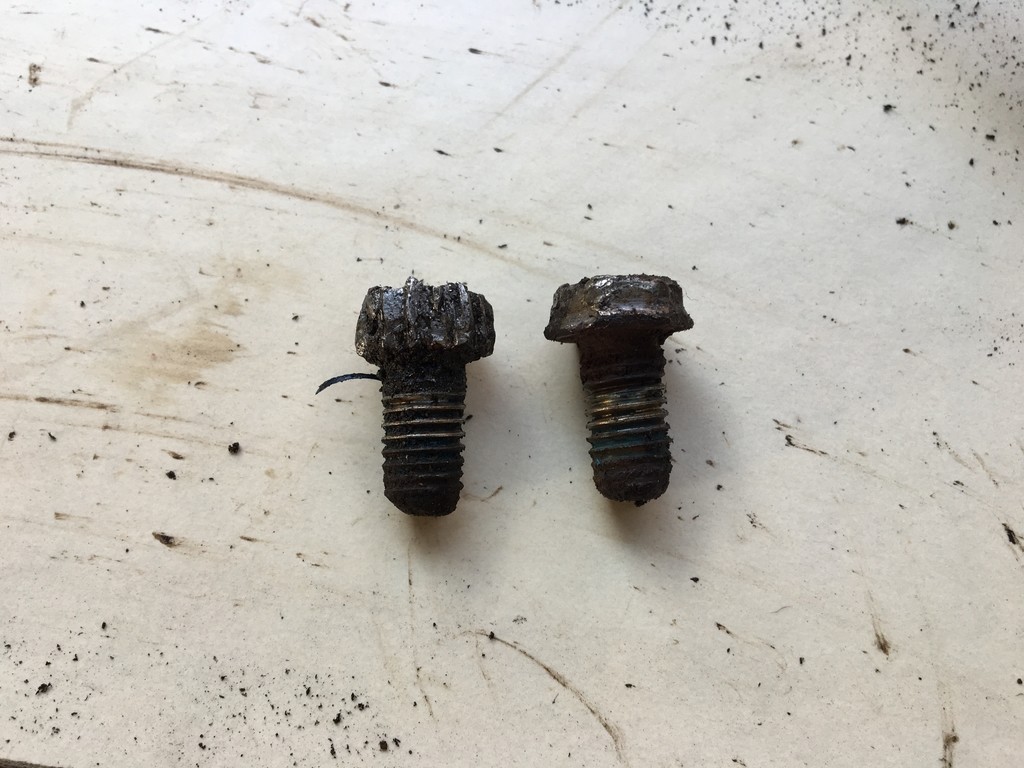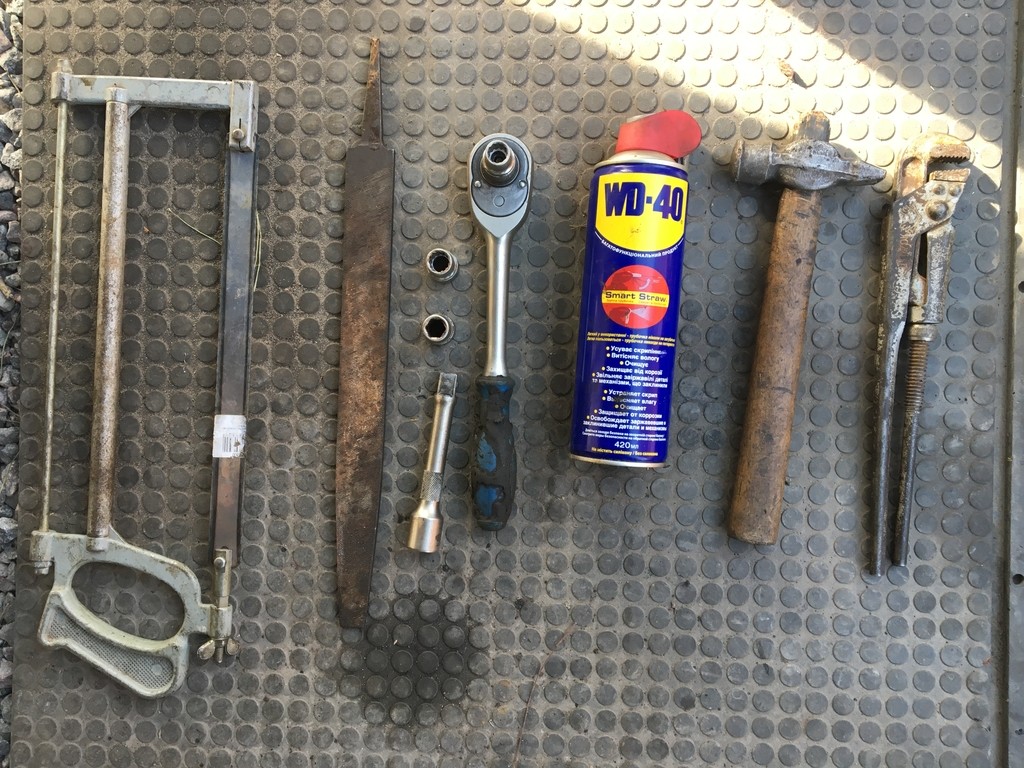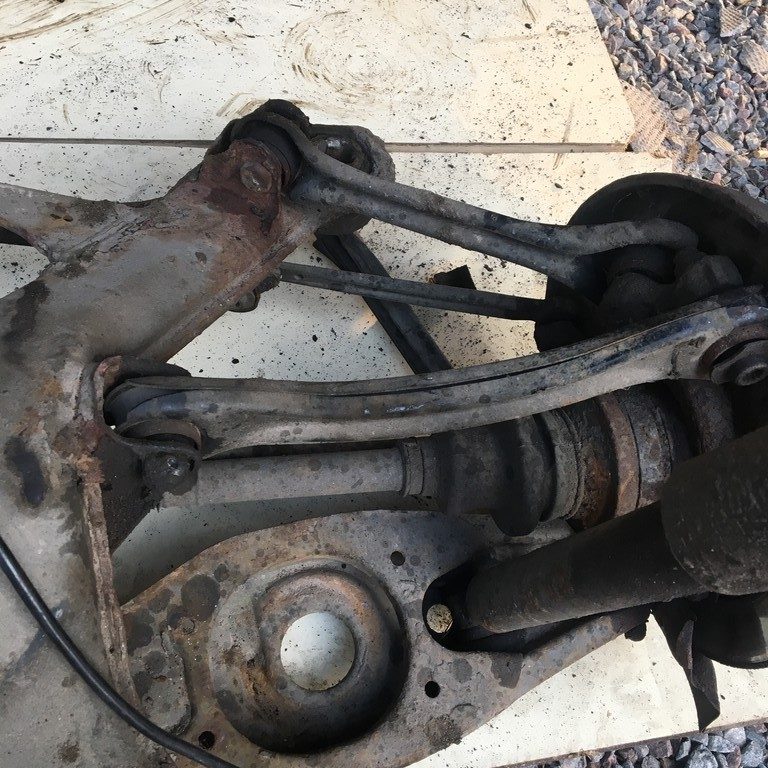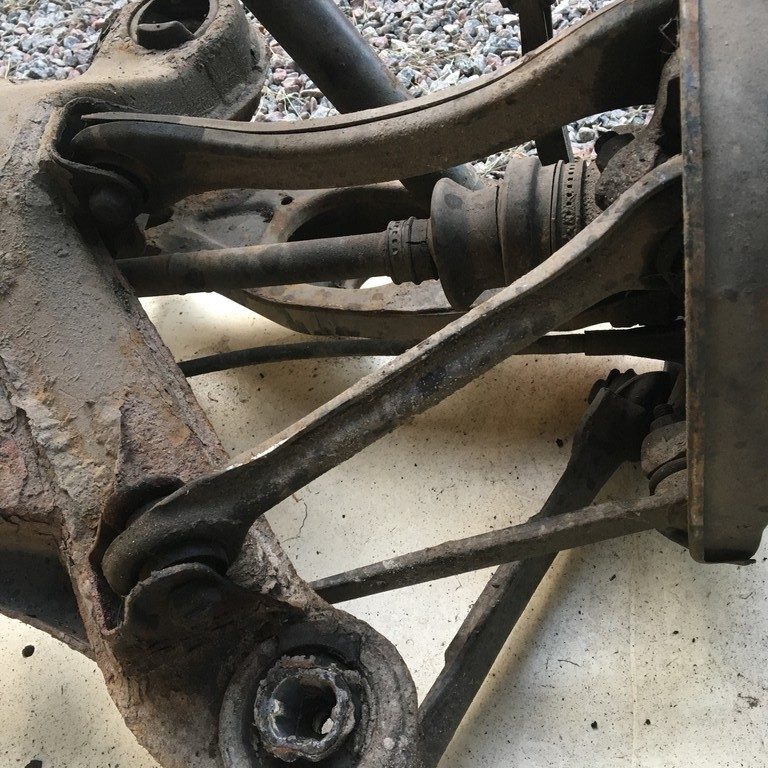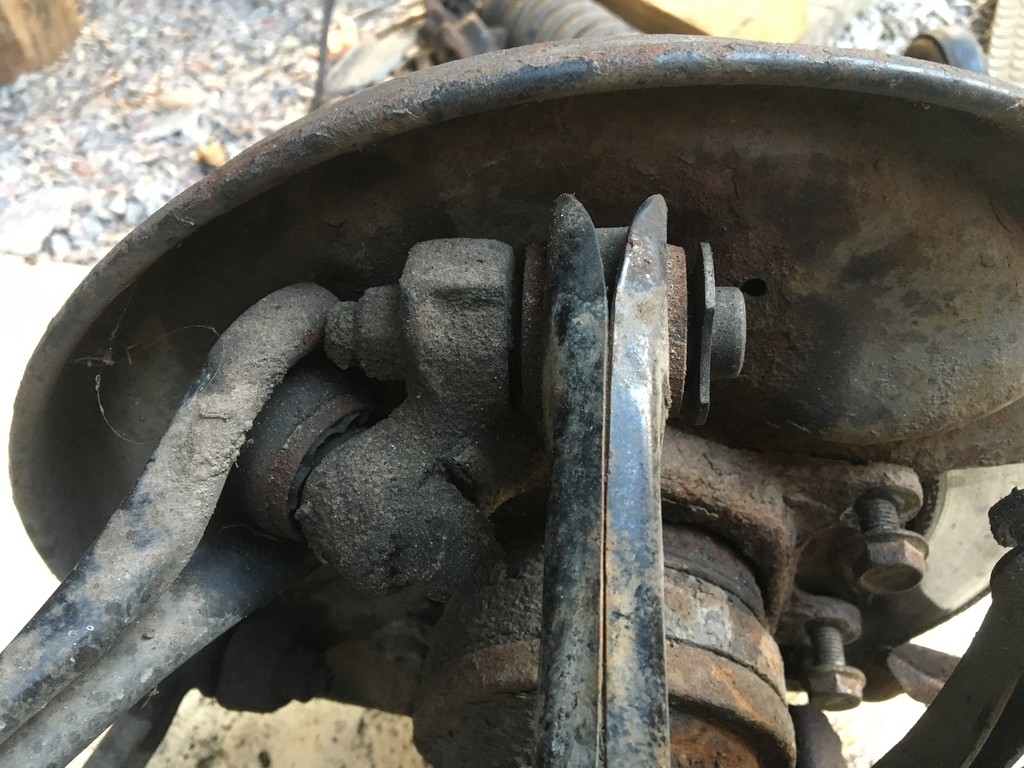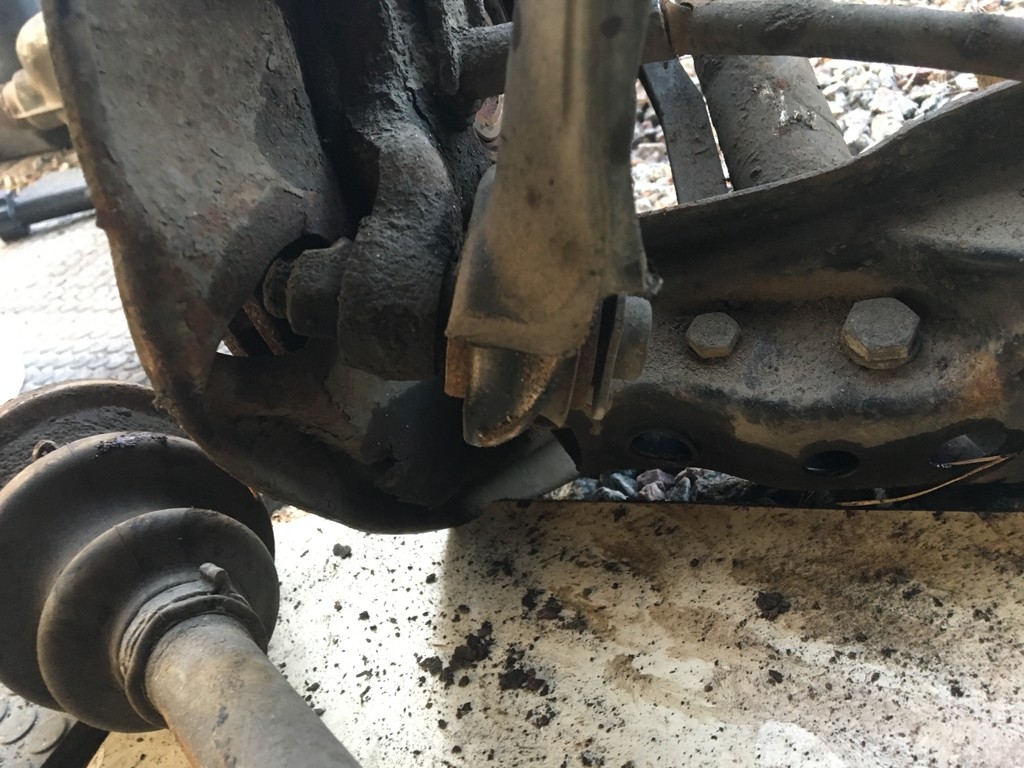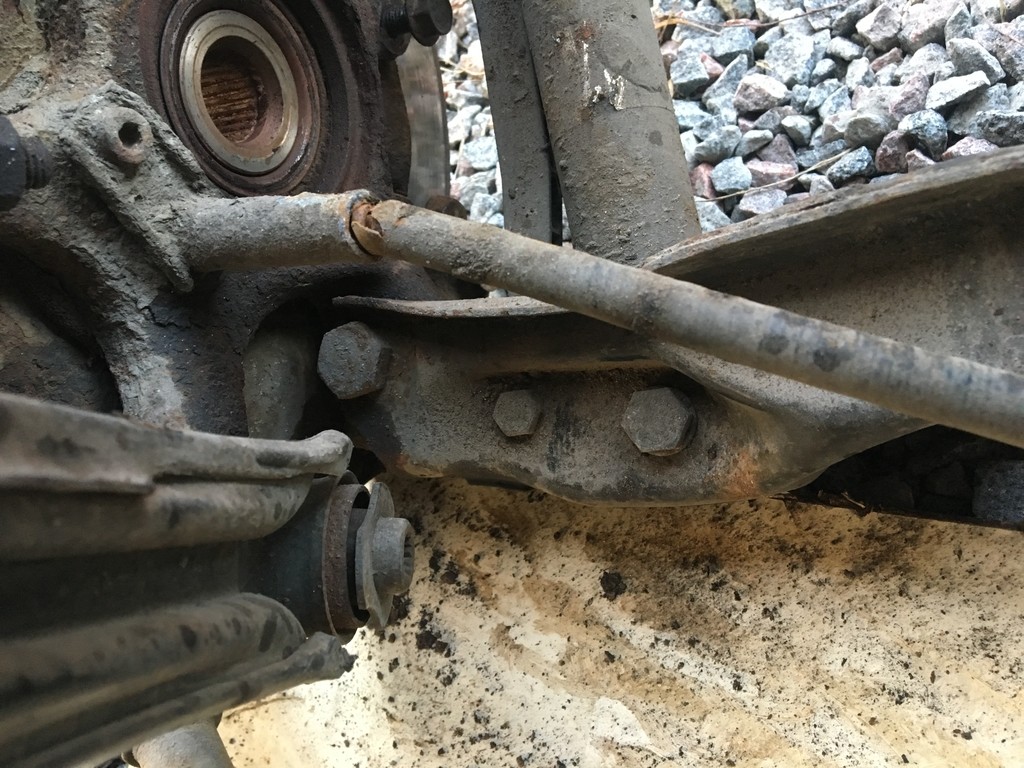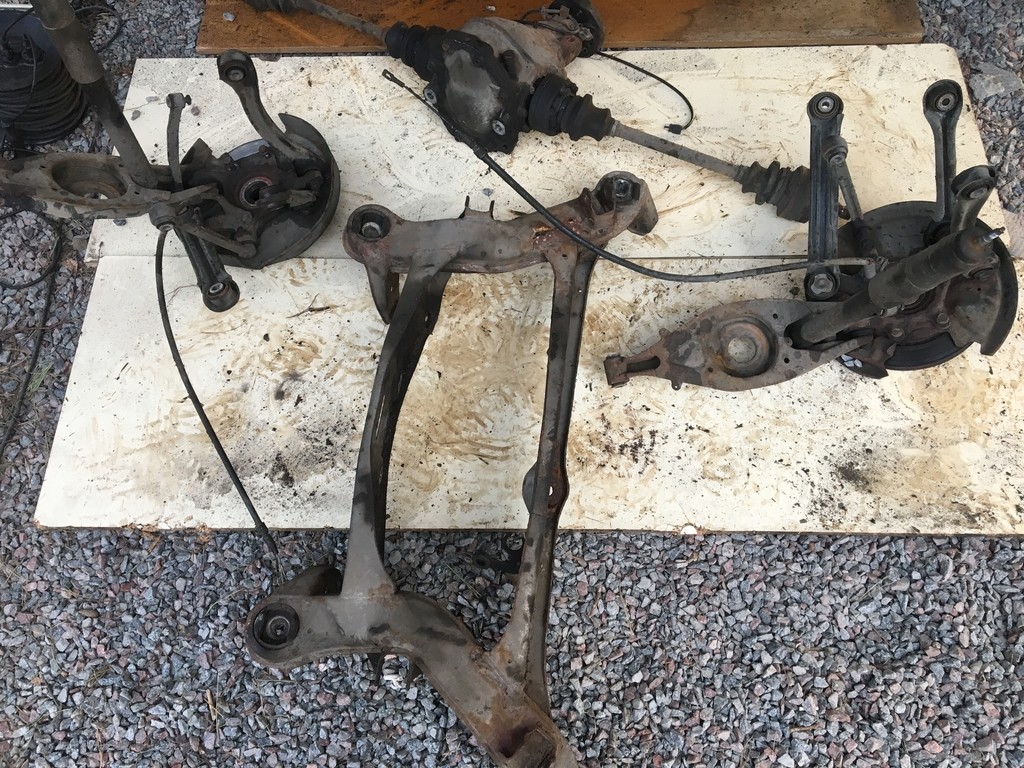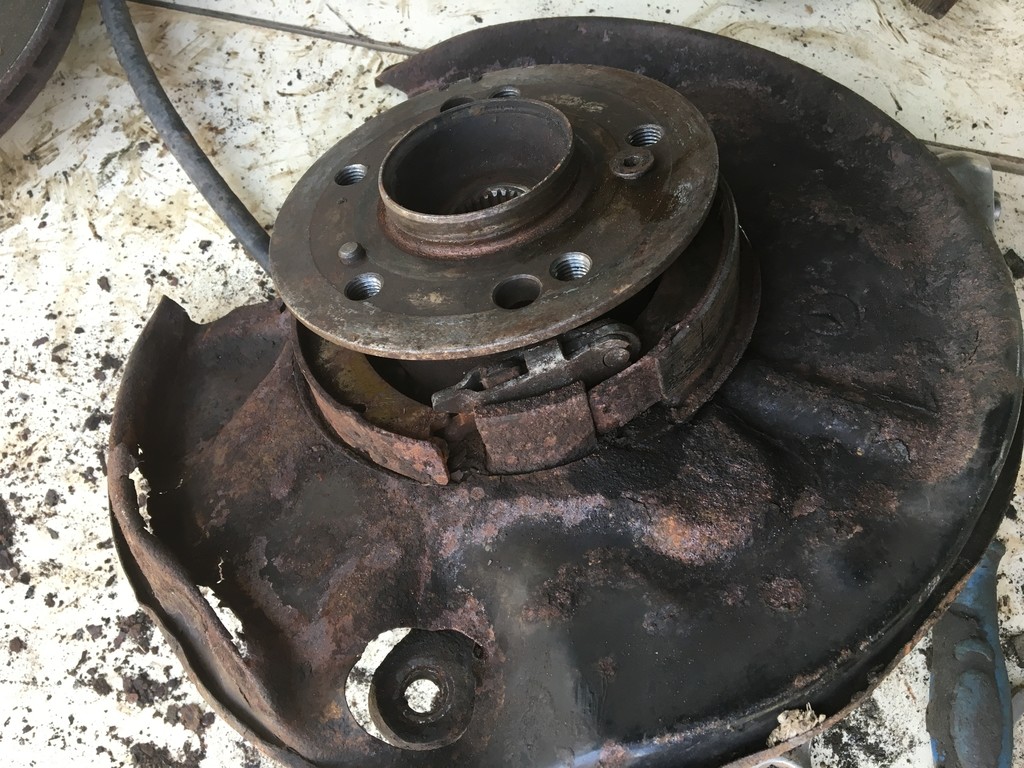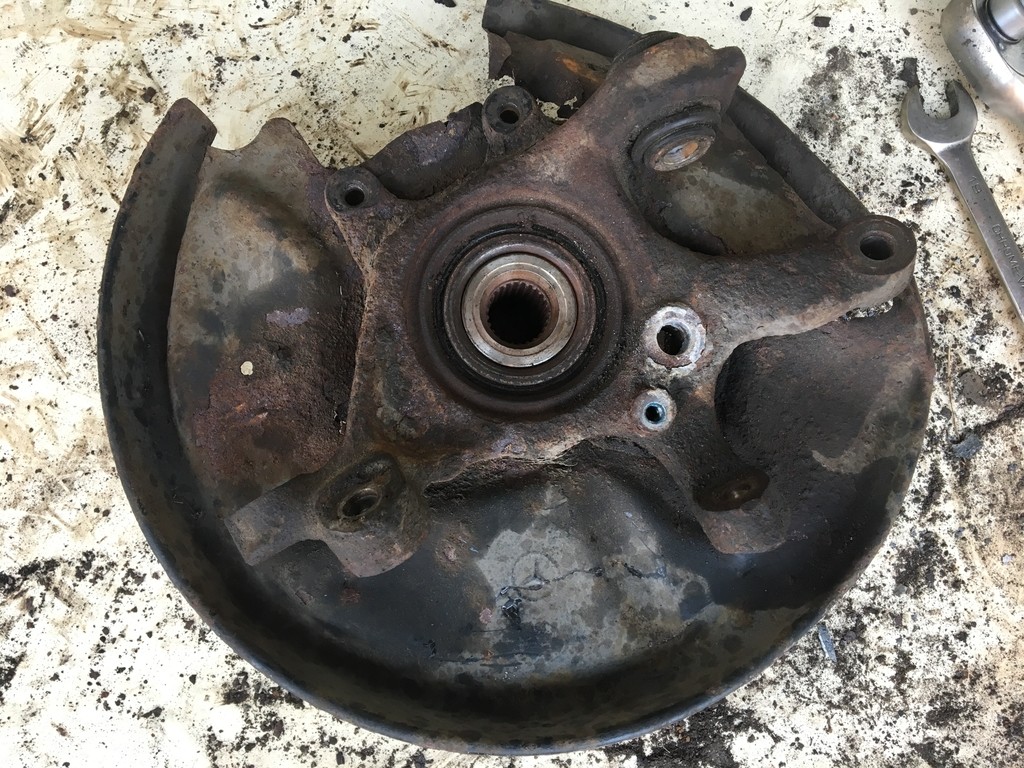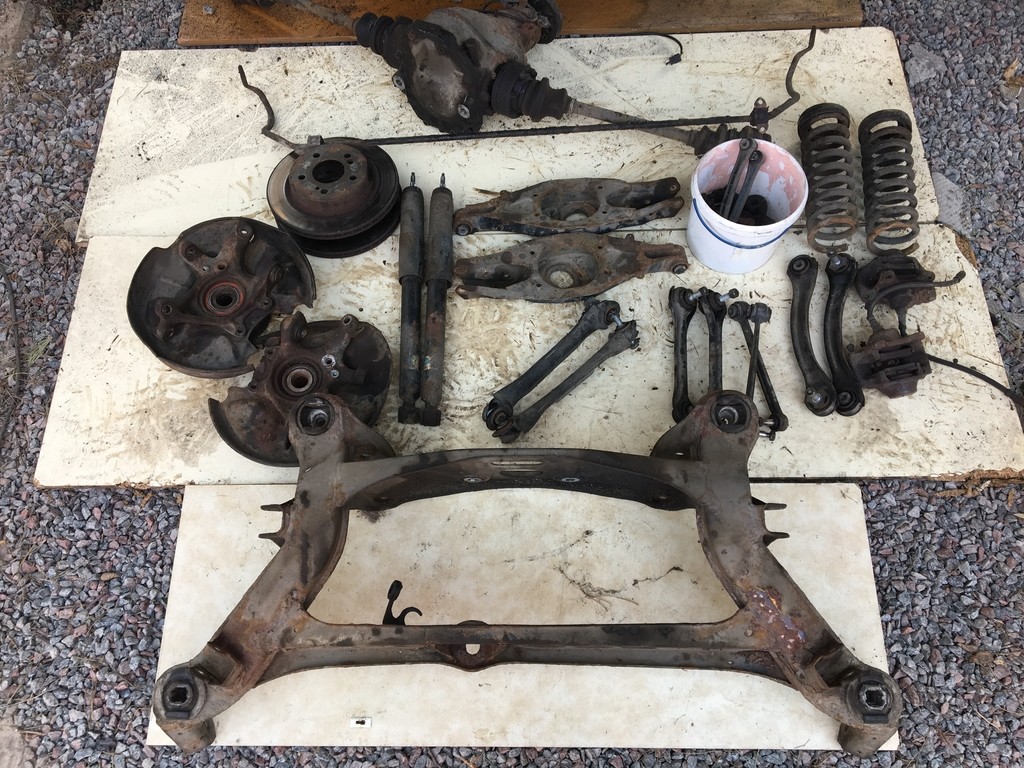 Now it's time to return to my w124 werwolf E320 and retore the rear side of the car. The front part were restored about 10 years ago, see here. So obviously, I start from rear subframe removal. Here are step-by-step guide how to do this.
Unscrew bolt that holds the differential axle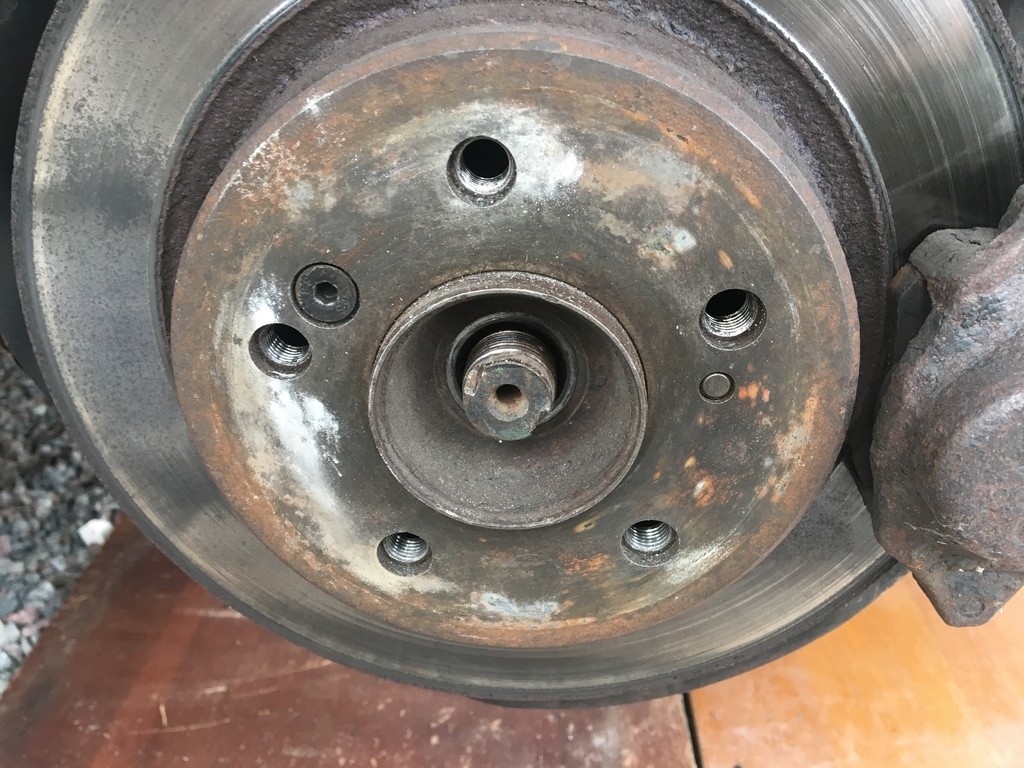 2. Unscrew rear stabilizer legs and rear calipers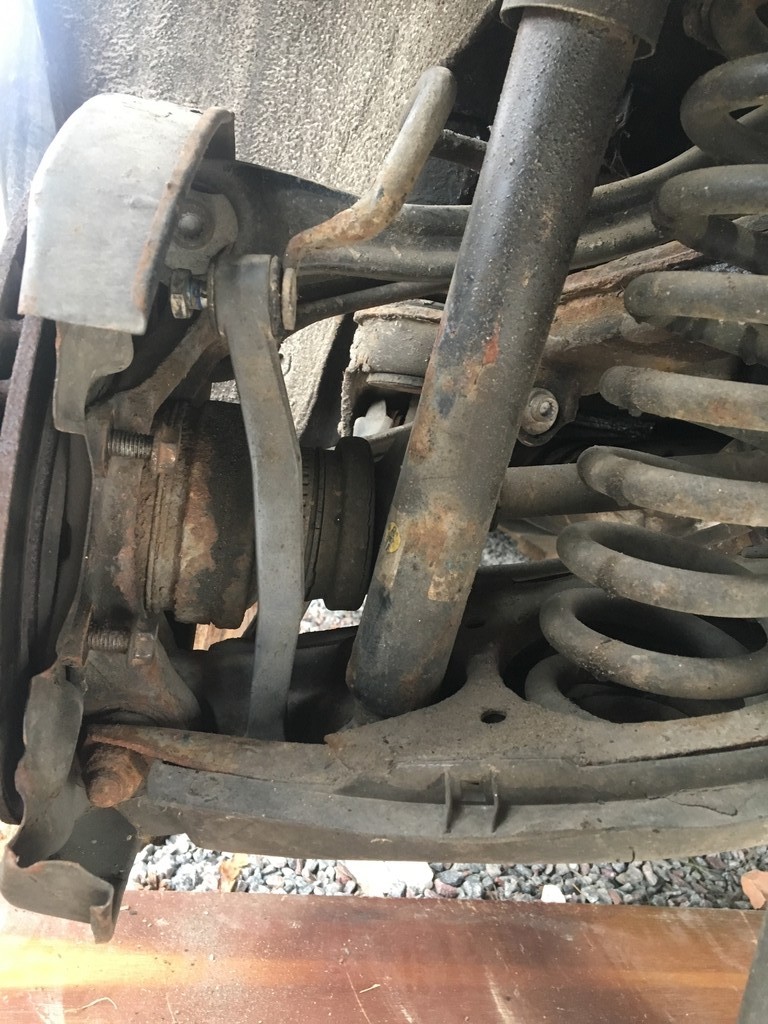 '
3. Unscrew rear shocks on the top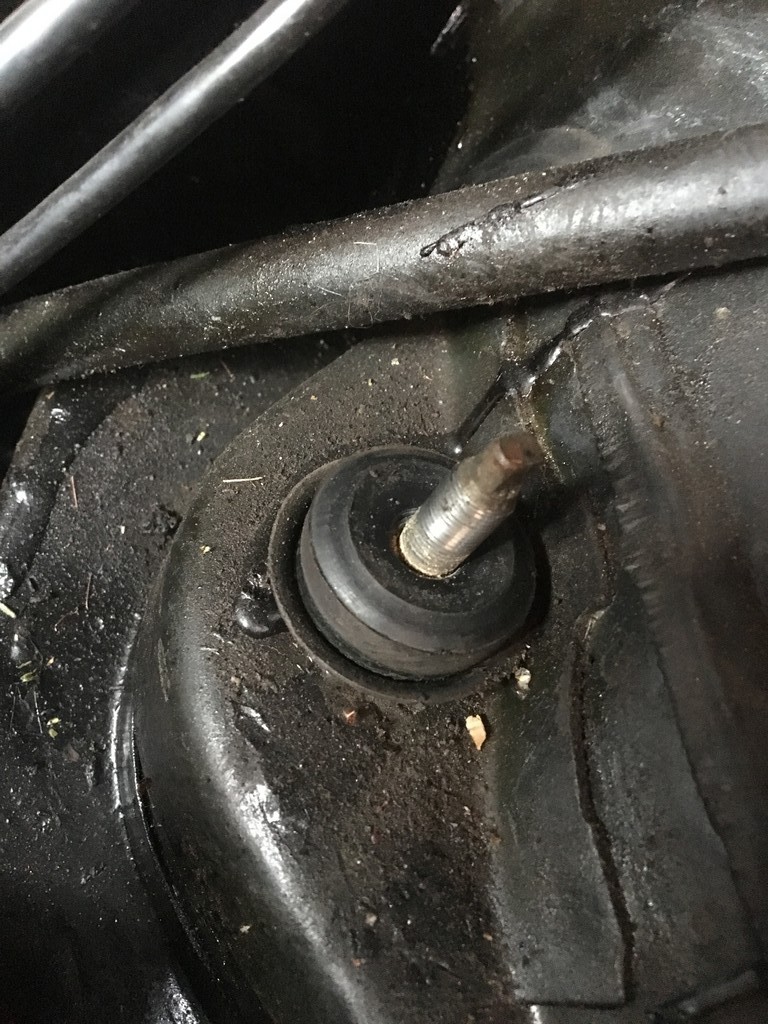 4. Unscrew drive shaft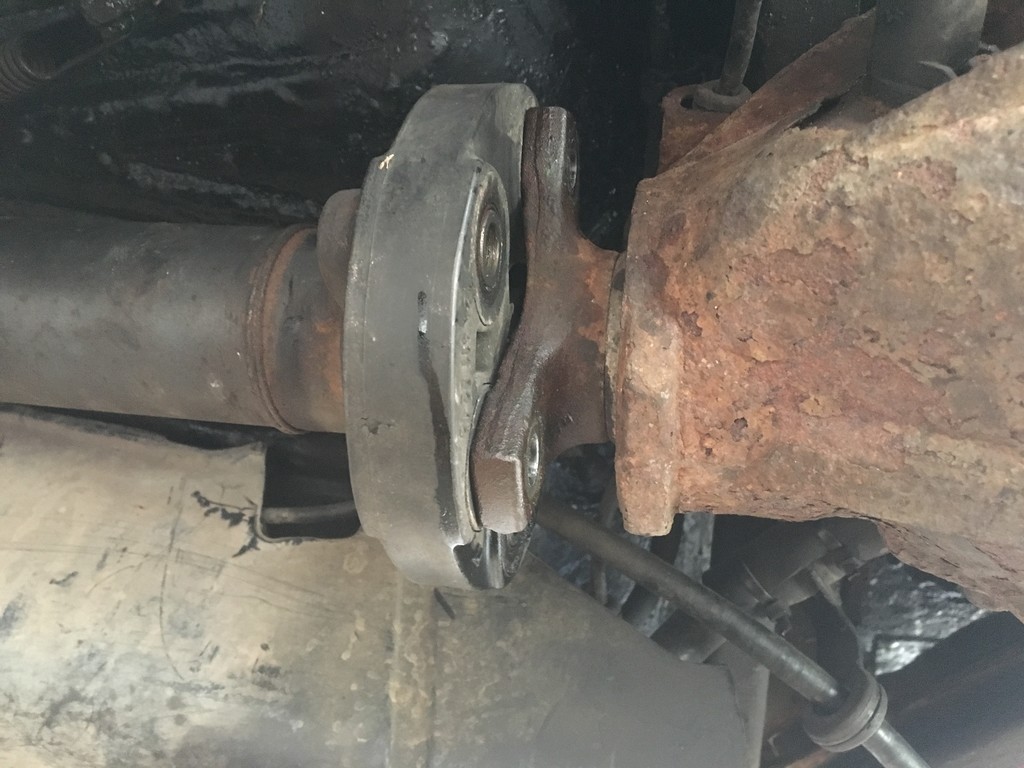 5. Remove rear parking brake lines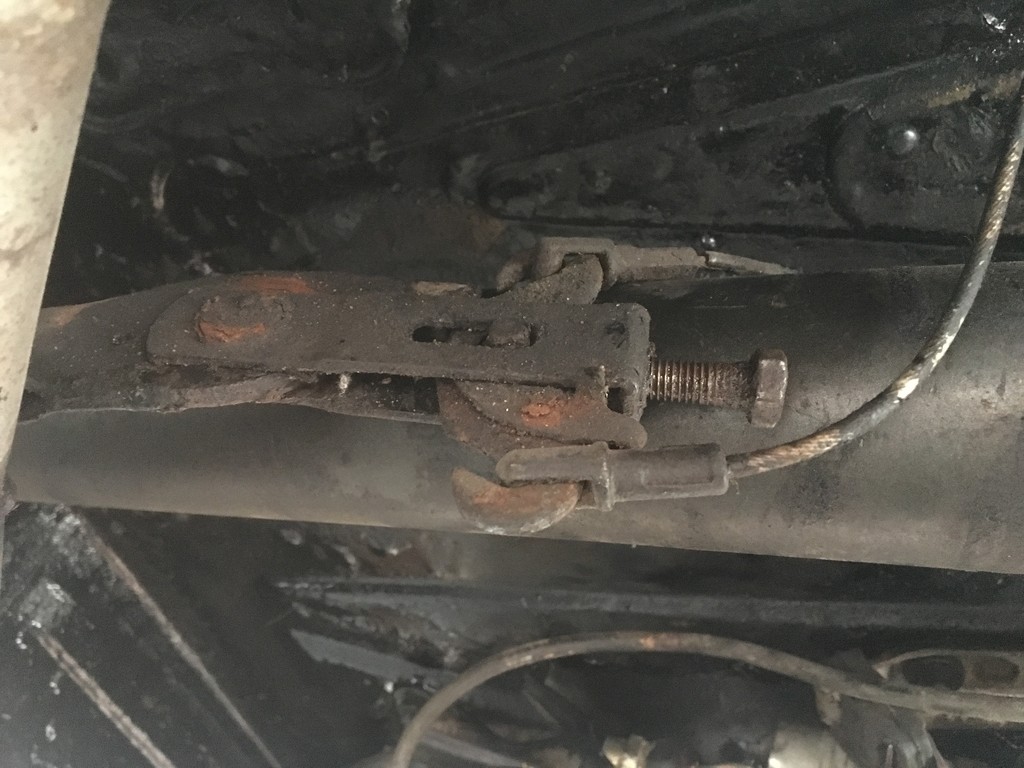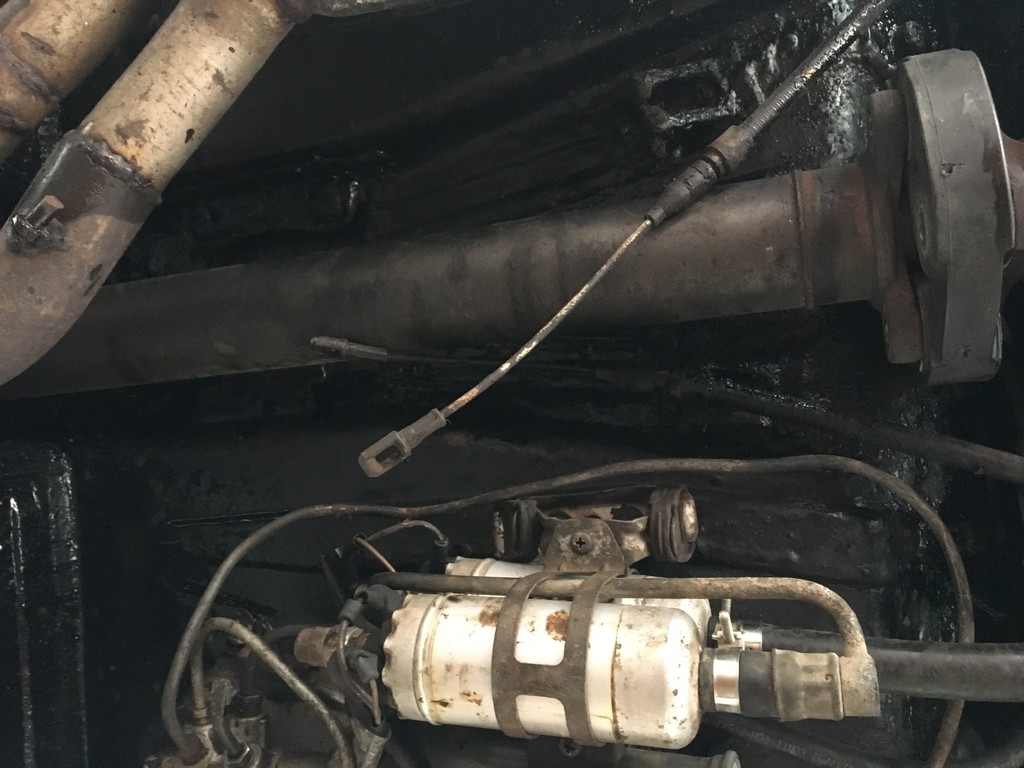 6. Remove exhaust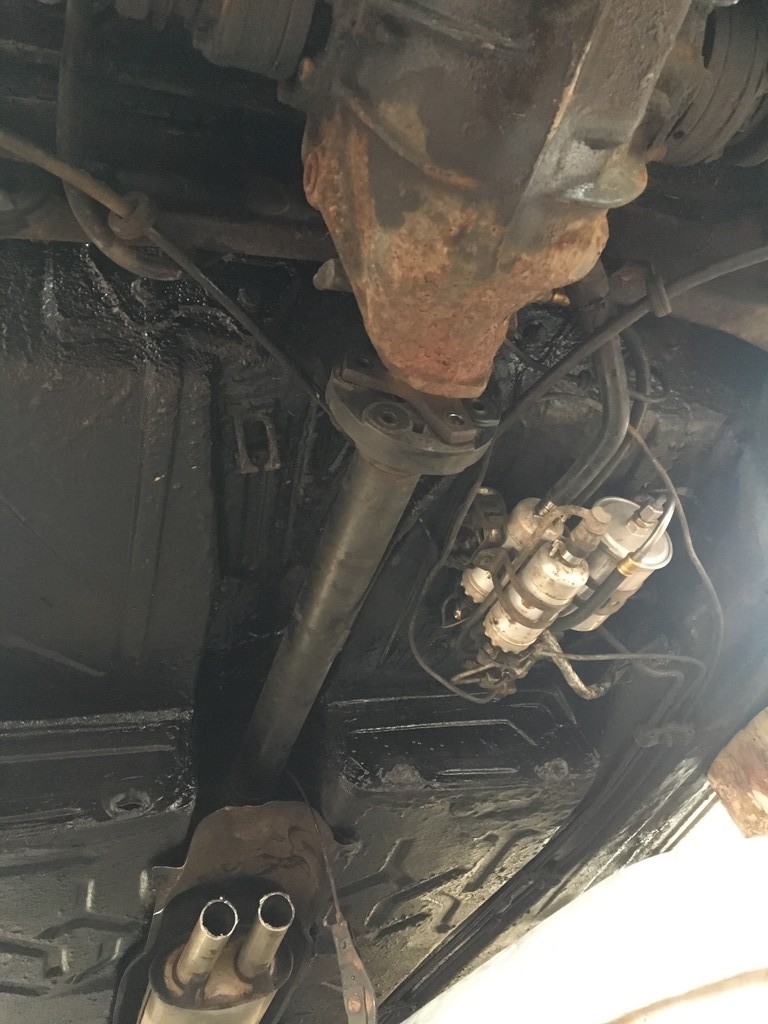 7. Drain fuel tank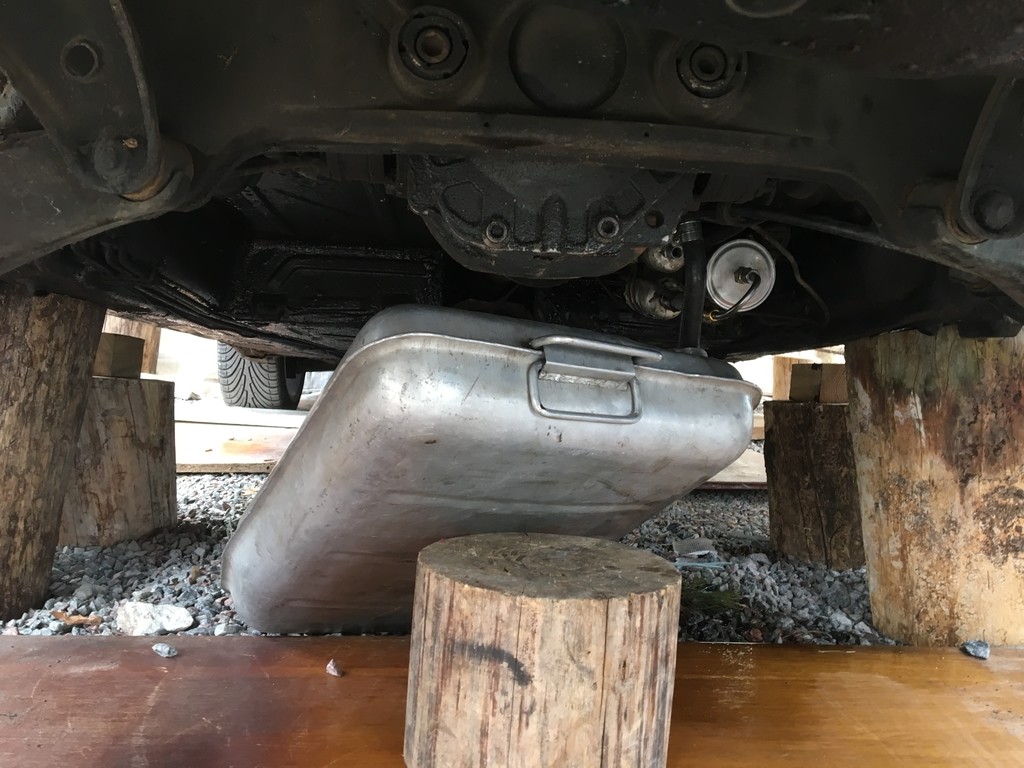 8. Unplug rear ABS sensor
9. Unscrew 4 bolts that holds rear subframe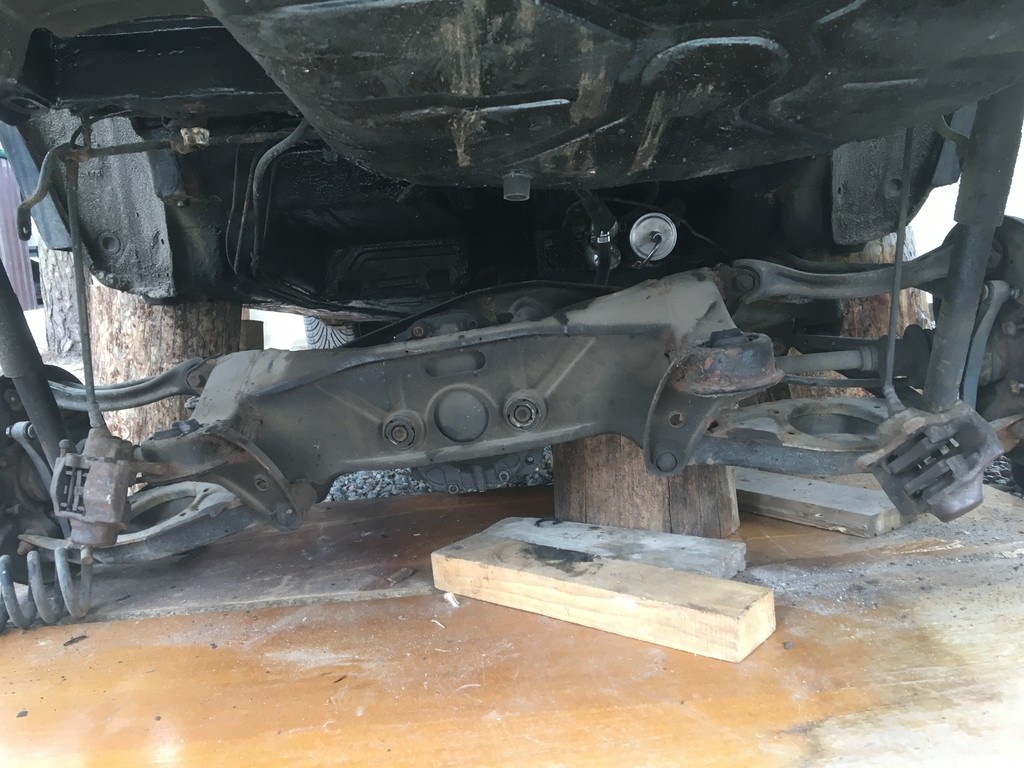 The hardest part was to remove bolts that join the rear stabilizer to the body. Here is a set of instruments I had to use.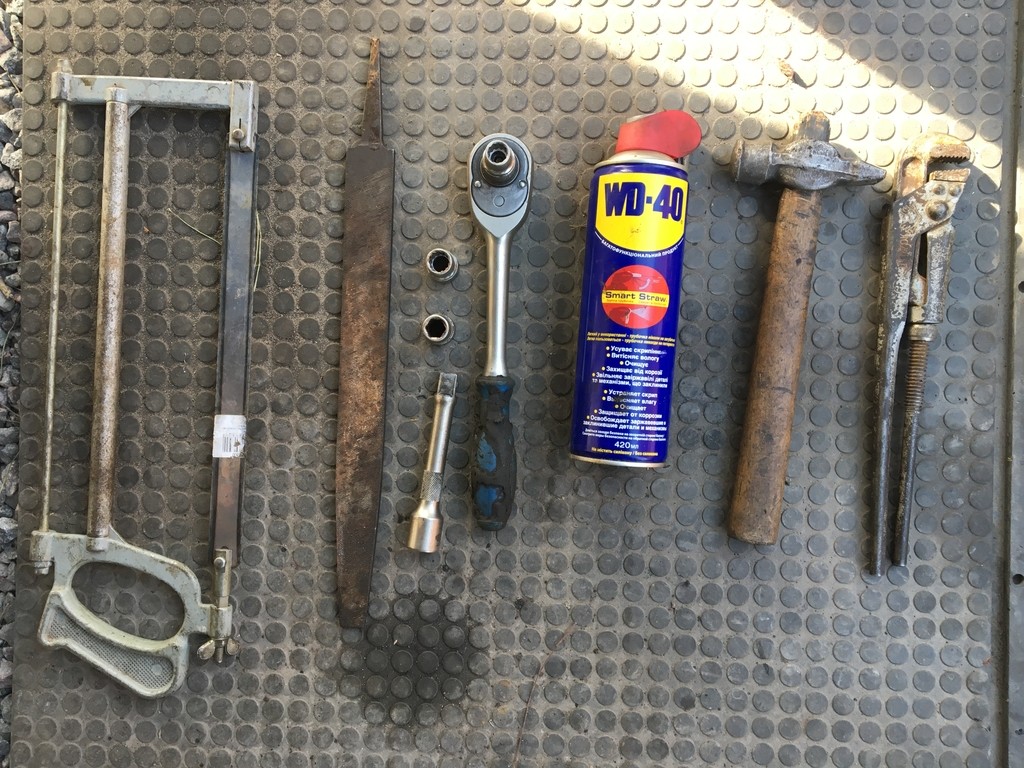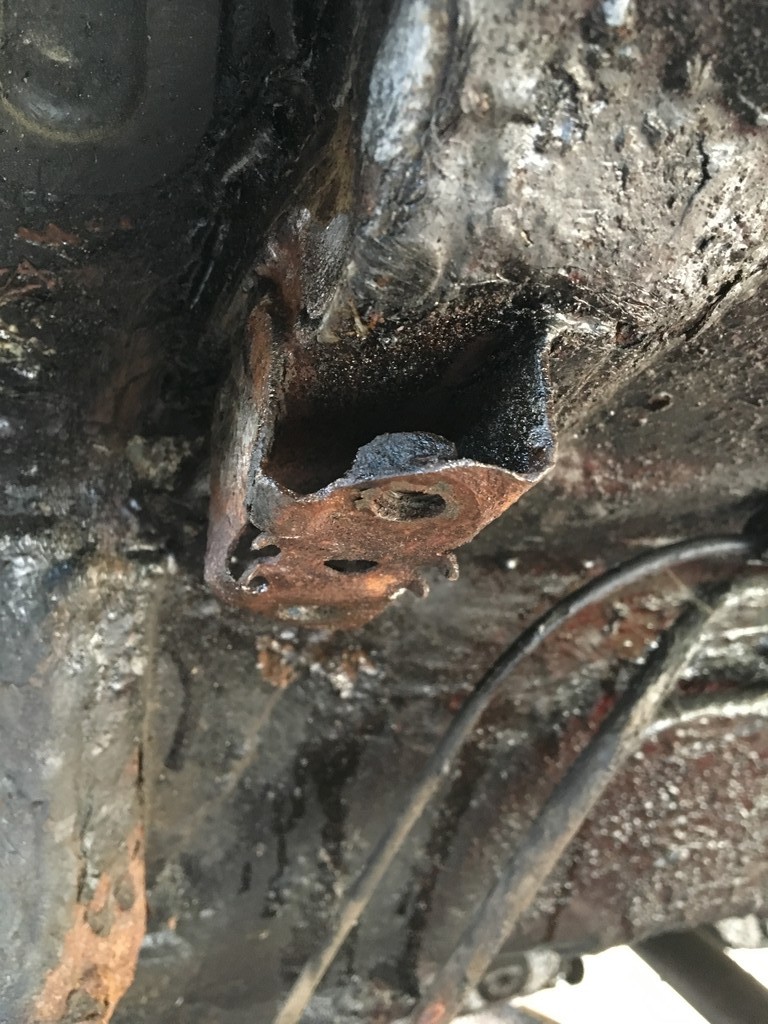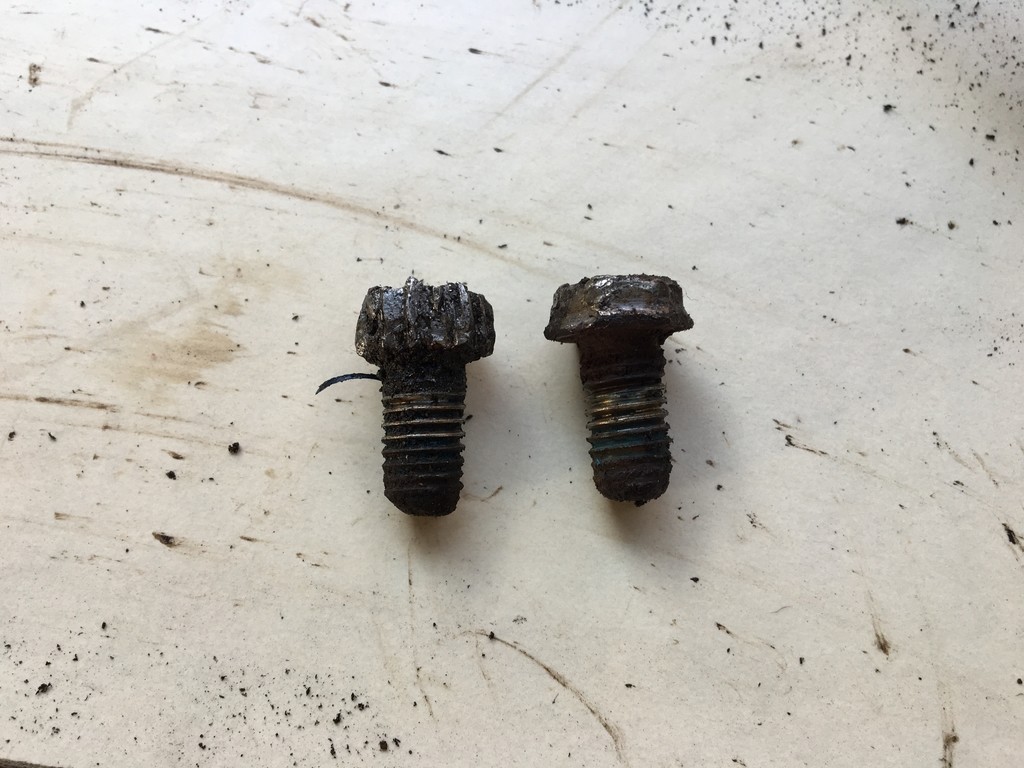 The final result