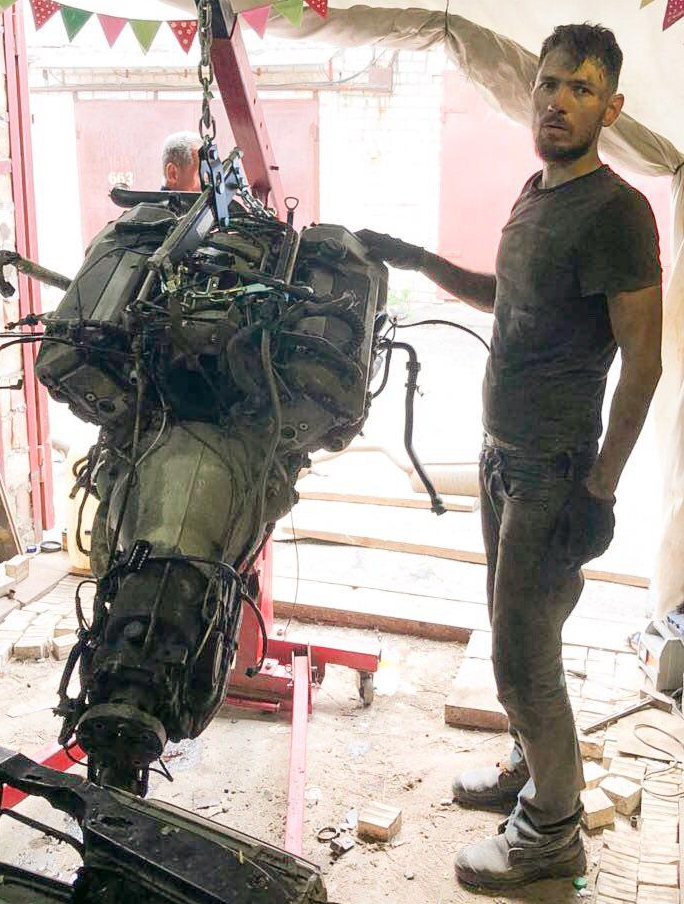 Mercedes-Benz restoration is my hobby since 2010. I do restoration mainly by myself only and in spare time (I have a full time work from 9 to 18 and occasional business trips). I don't earn money on this, this work brings me satisfaction only. I also don't sell my restored cars, I keep them in my collection.
At some point in time I decided to create my own site where I keep track of restoration progress and keep all useful info. So welcome to my site, dedicated to Mercedes-Benz cars restoration!
So far I restored 3 cars with different level of restoration:
Mercedes w124 500e Werwolf 1986 – deep restoration.
Mercedes w124 E320 coupe 1993 – suspension, transmission, electric restored.
Mercedes Vito 638 1999 – engine, transmission, electric, interior restored.
Deep restoration was only for Werwolf, so it is described in detail on my site. Other 2 projects Coupe and Vito had 'light' restoration and were not documented.
My first project. Started in 2010 and finished in 2012.
Transformation of usual Mercedes w124 230E 1986 to Mercedes w124 500E with M104 engine inside.
Currently I'm starting 2 new projects:
w140 Wild Boar. Restoring classical w140 CL500 coupe. Car will be restored to the original condition.
w108 California Dream. This is a classic Mercedes w108 280S 1968 will be restored to the original condition.
You can track progress on restoration here, on my zsmaster.com site. Have fun!
Another interested activity I had when I wasn't fully employed – is buying and selling for parts Mercedes w124. Each car was found and bought by myself. Each car has it's unique story and each car has it's name. (Cars were named by their previous owner name)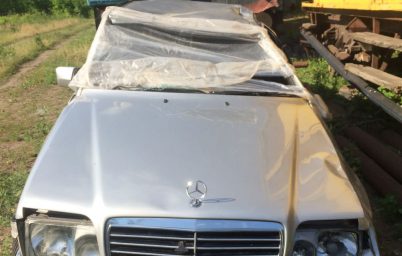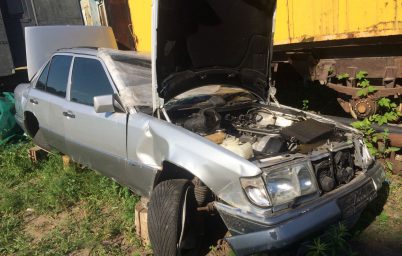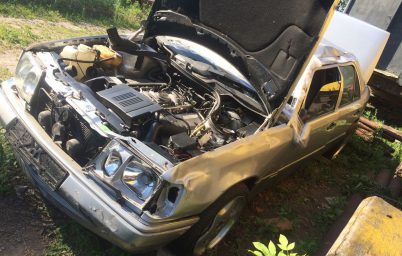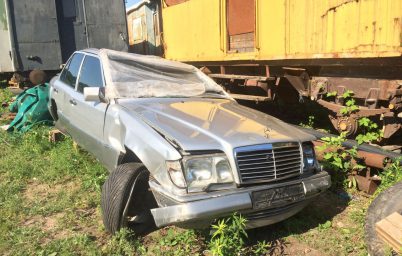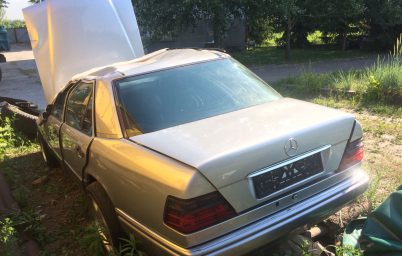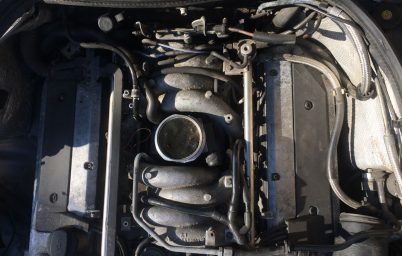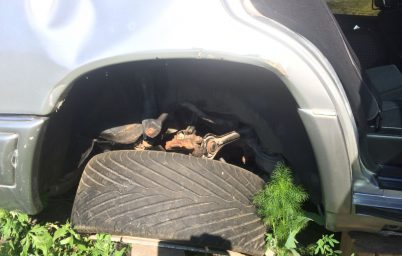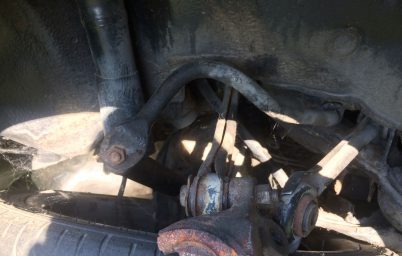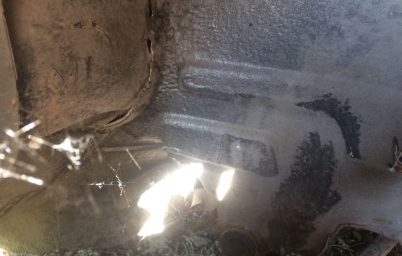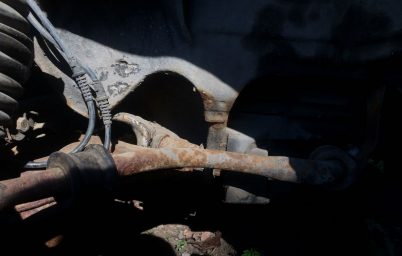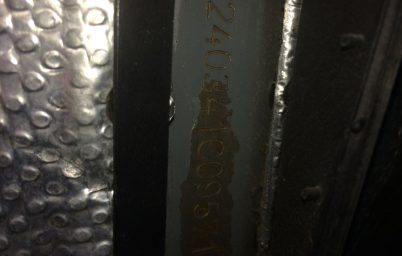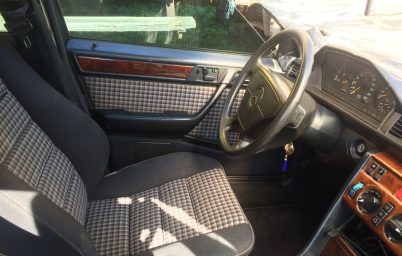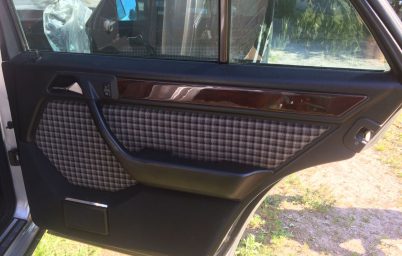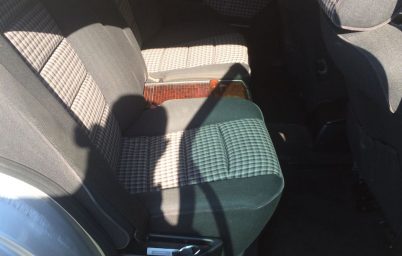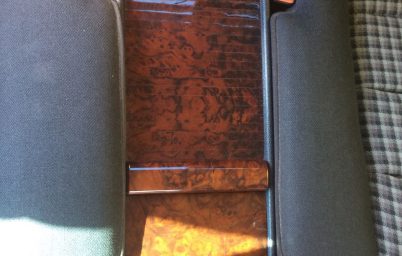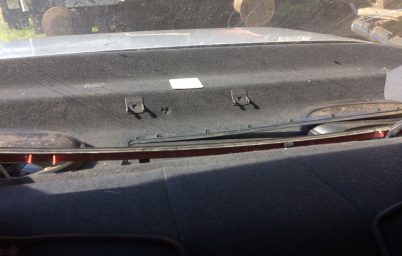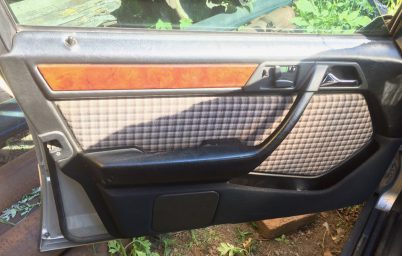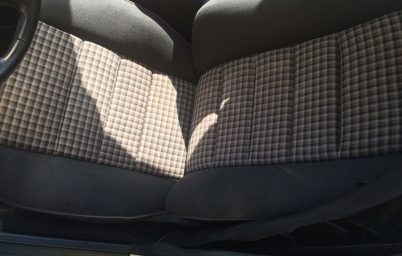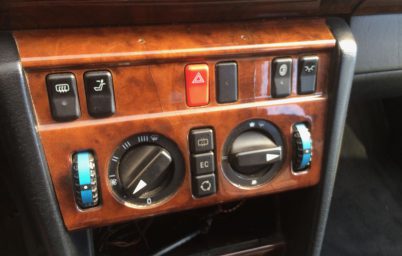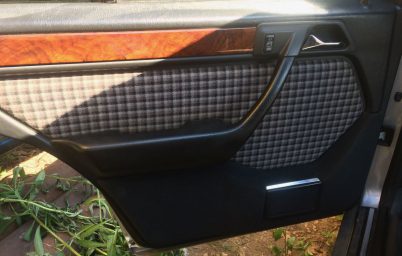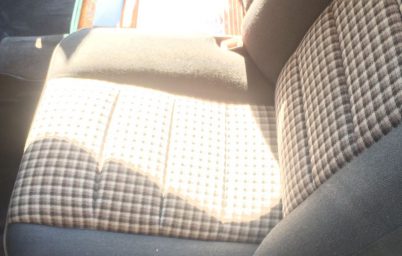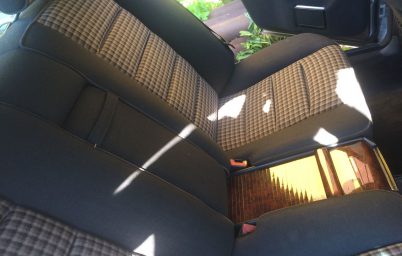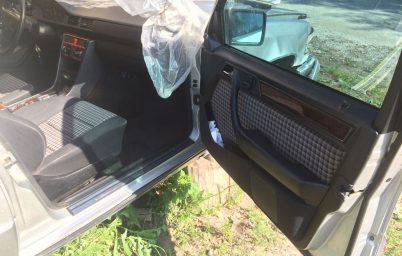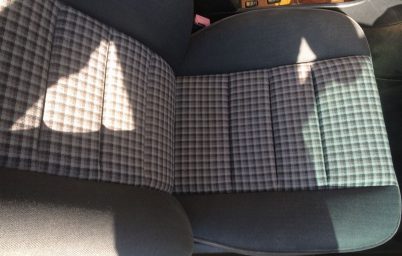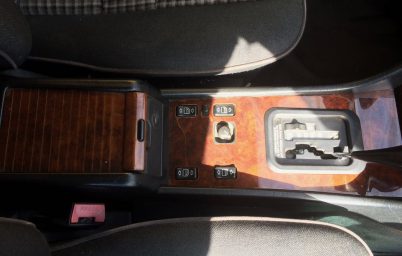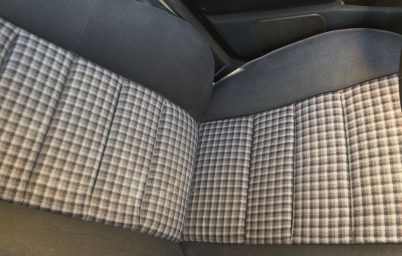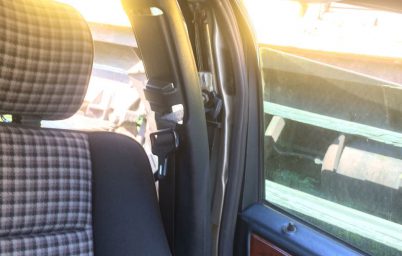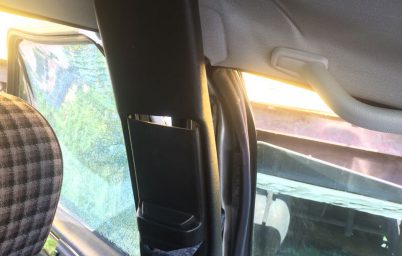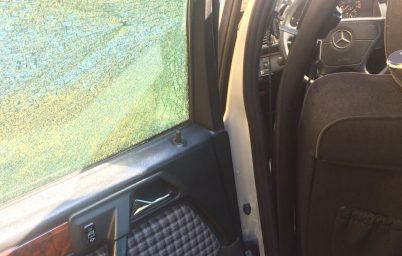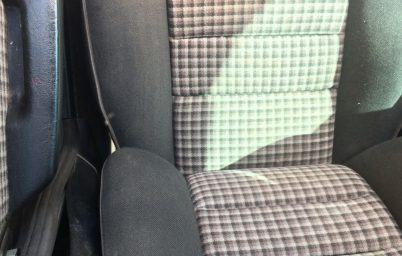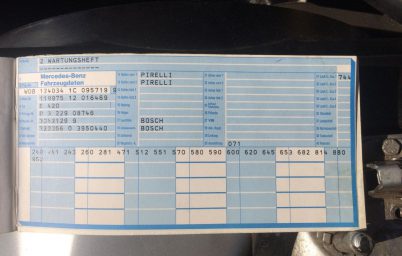 cars-for-parts
Mercedes w124 E420 1993 for parts (WDB1240341C095719).Car was bought in Ukraine, Kiev. The car was damaged (rolled out) but...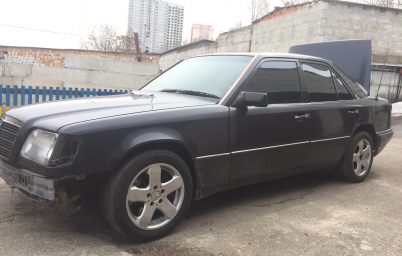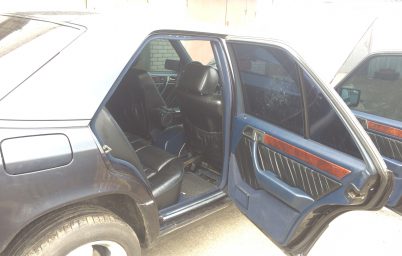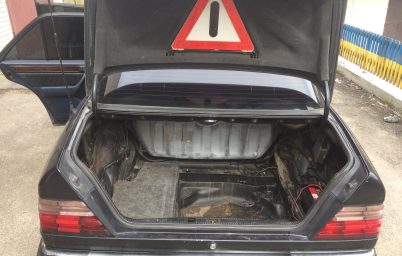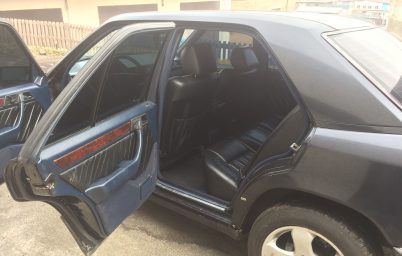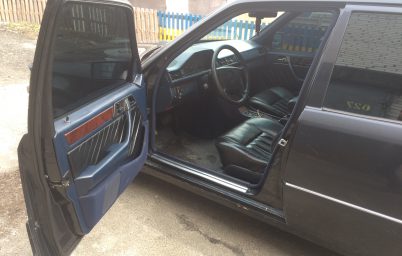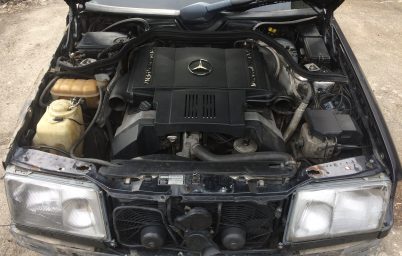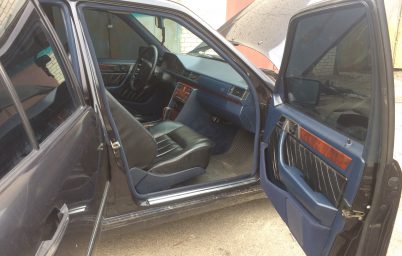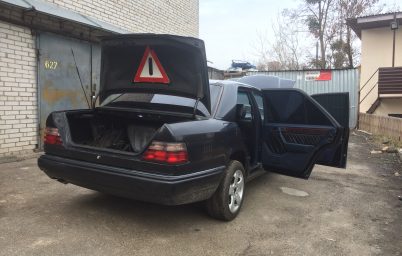 cars-for-parts
Mercedes w124 E420 1995 for parts (WDB1240341C059057)The car was bought in Ukraine, Nikolaev. It has pretty decent body with...